PROCEDURES for ALL Amateurs
1. When picking up entries in Show office you must show your Amateur Registration Card
2. You must have a copy of your horses registration Papers
3. You must show your coggins for each horse
4. If adding a class at the Show as an Amateur who was not previously registered as an amateur showing at current show you Must show your Amateur Card - said Amateur must do this themselves. No trainer or other person can do this for them.
5. Amateurs will need to Pickup their own Back numbers at the Show - trainers or other member of their group will Not be allowed to pickup on their behalf
See All Show Details on the Class List
WELCOME to the Feathered Horse Classic West Sponsors!
REGISTRY SPONSOR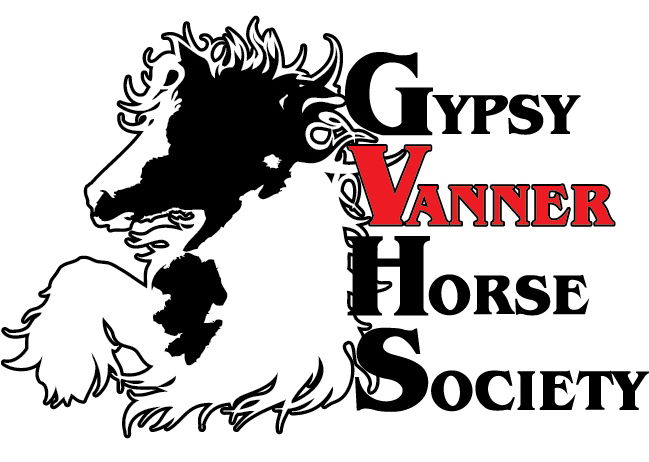 OFFICIAL Show Photographer
Samantha Dawn - Heart of a Cowgirl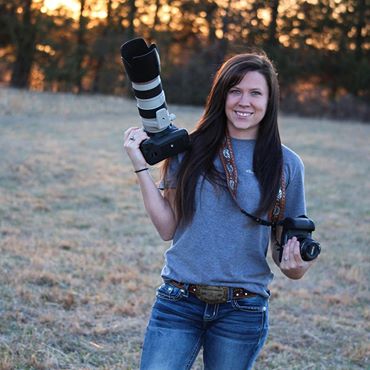 Salt Lake Equestrian Center
South Jordon, Utah
JUNE 4-5, 2022
Judge : Tim Parkinson & Margo Hepner-Hart
6/3 FRIDAY 9:00 am Arrival into Stalls
6/4 SATURDAY 8:00 am Halter- In-Hand - Liberty - Driving
*** Party Time 5 PM inside Arena *** Kristin Murdock, Sponsor
6/5 SUNDAY 7:30 AM Trail & Under Saddle
Make payment via PAYPAL Click on the PayPal Logo Pay To: horsesgirl@aol.com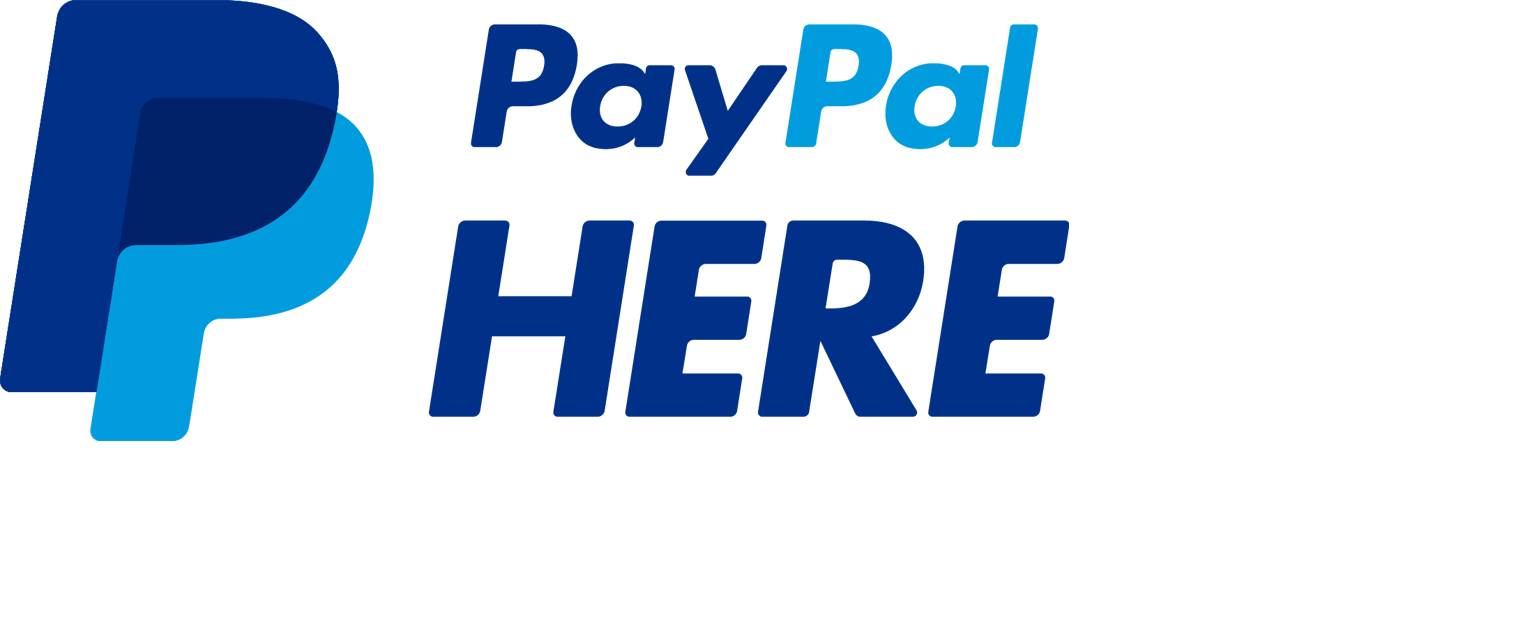 All Classes 1st through 6th Place Ribbon
OPEN PERFORMANCE DIVISION
Grand & Reserve Halter: Stallion, Mare, Geldings (2 judges)
~ SUPREME~ ( 2 judges)
Circuit Grand & Reserve Champion WJ/WT
Circuit Grand & Reserve Champion WJL/WTC
Circuit All Around Champion WJ/WT
Circuit All Around Champion WJL/WTC
AMATEUR DIVISION
Grand & Reserve Halter ( 2 judges)
Circuit Grand & Reserve Champion Amateur WJ/WT
Circuit Grand & Reserve Champion Amateur WJL/ WTC
YOUTH DIVISION
Grand & Reserve Halter Champion ( 2 judges)
Circuit Youth Grand & Reserve Champion Youth
SPONSORSHIP OPPORTUNITIES
TITLE SPONSOR $2500 --- TAKEN
Sponsorship of a Championship Class
--- VIP TABLE ---
Custom Banner in Arena Provided by the Show
Feature your literature at Hospitality Table
Logo on advertising and social media announcements
Logo on Web Site with Reciprocal Link
Custom FH Gear Gift
Front Page of Program
Sponsorship of a Championship Class
Announcer Recognition the duration of the show
Custom Banner in Arena Provided by the Show
Feature your literature at Hospitality Table or Show Office
Logo on advertising and social media announcements
Logo on Web Site with Reciprocal Link
Prime End Double Sided Stalls (if showing)+ 1 Complimentary Tack Stall
CLASSIC PLATINUM PACKAGE $1,000
Full page Color Ad
Announcer Recognition the duration of the show
Display Your Banner in Arena
Feature your literature at Hospitality Table or Show Office
Logo on advertising and social media announcements
Logo on Web Site with Reciprocal Link
Choice of Prime End Double Sided Stall Space
CLASSIC GOLD PACKAGE $500
Full page Color Ad
Display your Banner in Arena
Announcer Recognition throughout the show
Logo on Web Site with Reciprocal Link
Feature your literature at Hospitality Table or Show Office
Farm Name listed on Advertising
SILVER PACKAGE $300
½ Page Color Ad
Display your Banner in Arena
Announcer Recognition throughout the show
BRONZE PACKAGE $150
Display Your Banner in Arena
Announcer Recognition throughout the show
HOSPITALITY SPONSOR $300 --- TAKEN
Morning Coffee, Fruit, Snacks etc. in the Show Office Area for Owners/Exhibitors
Name Displayed at table as Sponsor
Announcer Recognition and Listed in the Program with Logo
Logo On Web Site
PARTY SPONSOR $350 --- TAKEN
Full Page Color Ad
Display Banner in Arena
Logo on Show Web Site with Link
Announcer Recognition
Logo on Party Table as Sponsor
RING SPONSOR $350
Your Signs at Ring For Win Shots
Logo on Web site with Link
Listed in the program with Logo
YOUR BANNER IN ARENA $100
CLASS SPONSOR $35 Per Class (Printed in Program)
Advertising in the Program
$225 ~ FRONT COVER --- TAKEN
$125 ~ INSIDE FRONT COVER
$125 ~ BACK COVER
$125 ~ INSIDE BACK COVER
$235 ~ CENTER SPREAD
$110 ~ FULL PAGE