HIGHLIGHTS from the 2022 Nationals! Watch & Subscribe to see more from 2022 & Future Videos from the upcoming 2023 Nationals
2023 Nationals CLASS LIST - Coming Soon
2023 Nationals Handbook - Coming Soon
2023 Nationals Sponsorship Details - Coming Soon
---
All Parents to Confirm YOUTH Participation at Nationals!!
Every year we Honor our Youth with Gifts who have Qualified for Nationals!! Parents -- EMAIL NOW to get Your Youths Name on the LIST!
DEADLINE AUGUST 30th, 2023
---
HOST HOTEL Expo Inn & Suites
235 West Loop 121, Belton, TX 76513
Hotel is Next Door to Facility
Reserve by Calling 254-613-5289 - Ask for the TBA Rate use Code "Gypsy" Before TBA Cut off date

ORDER STALL MATS Per Stall from ELITE STALL MAT RENTAL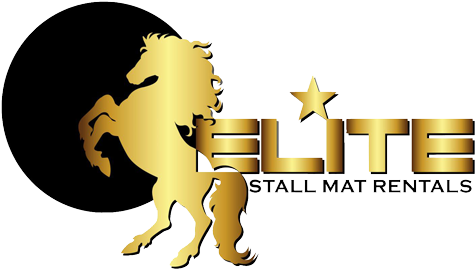 2023 Gypsy National Championships
November 2-5, 2023
Belton, TX – Bell County Expo Center - Indoor Facility
Thank You to The Generosity of the 2023 National Sponsors!
TITLE SPONSOR Laughing Horse Farm
PRESIDENTITAL SPONSOR Gypsy Glory Ranch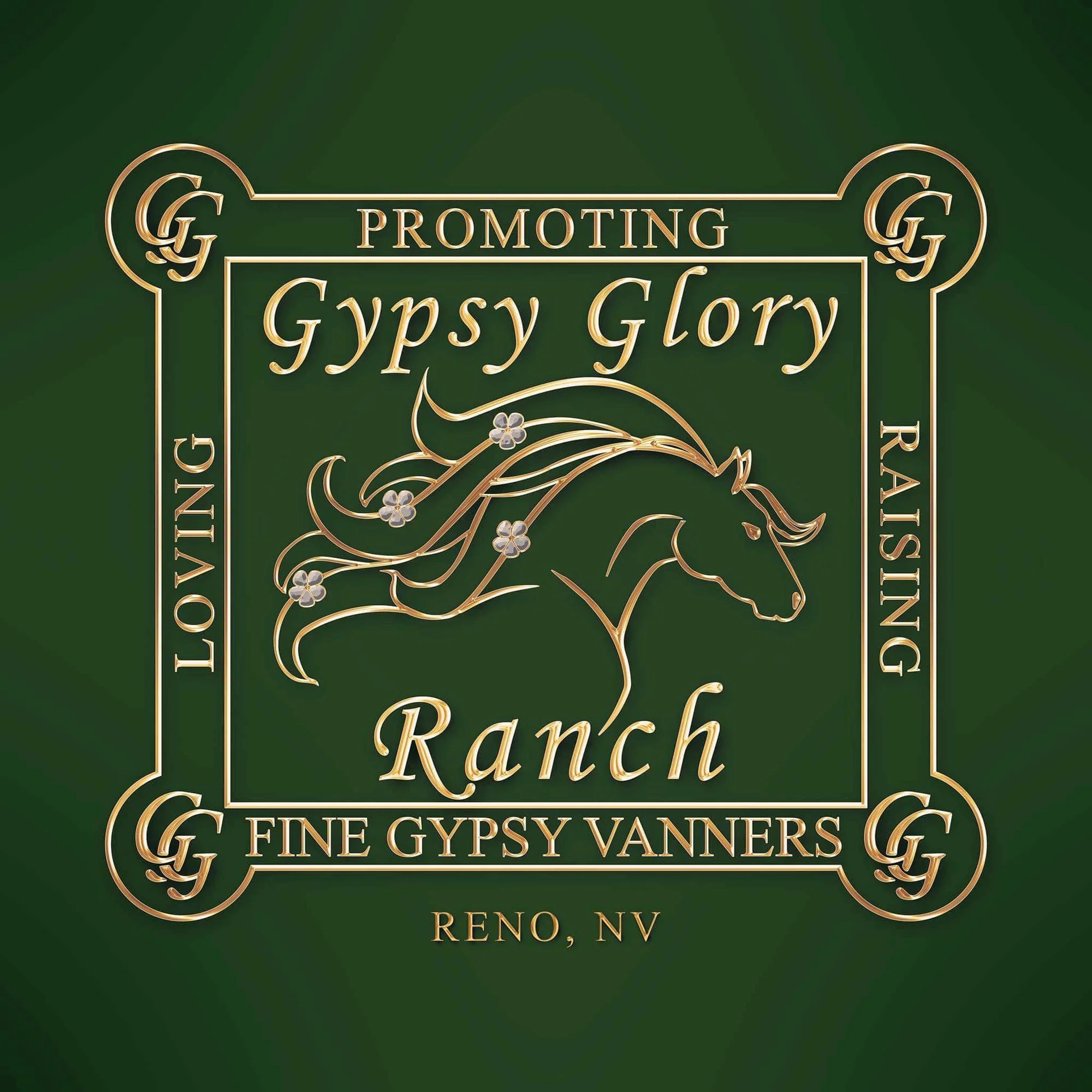 CHAMPIONS CLUB /VERANDA SPONSOR Rod & Gun Club Stables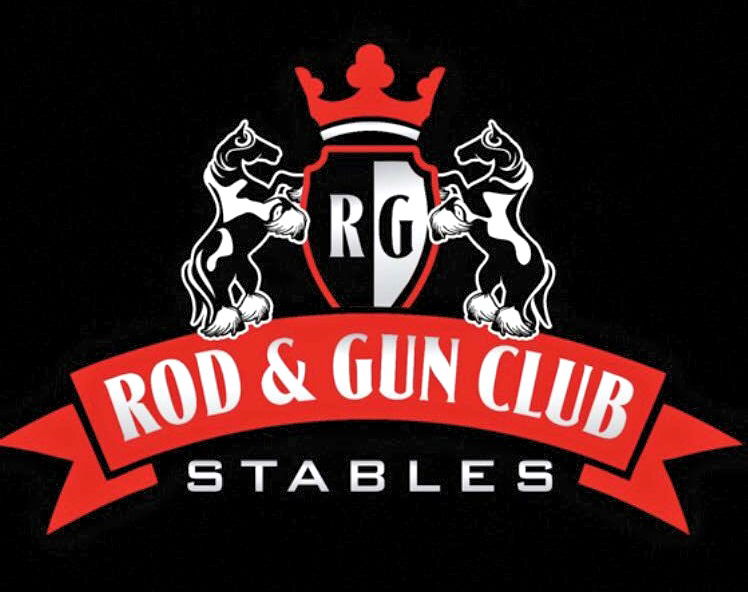 MEDIA/VIDEO SPONSOR Starfire Training Center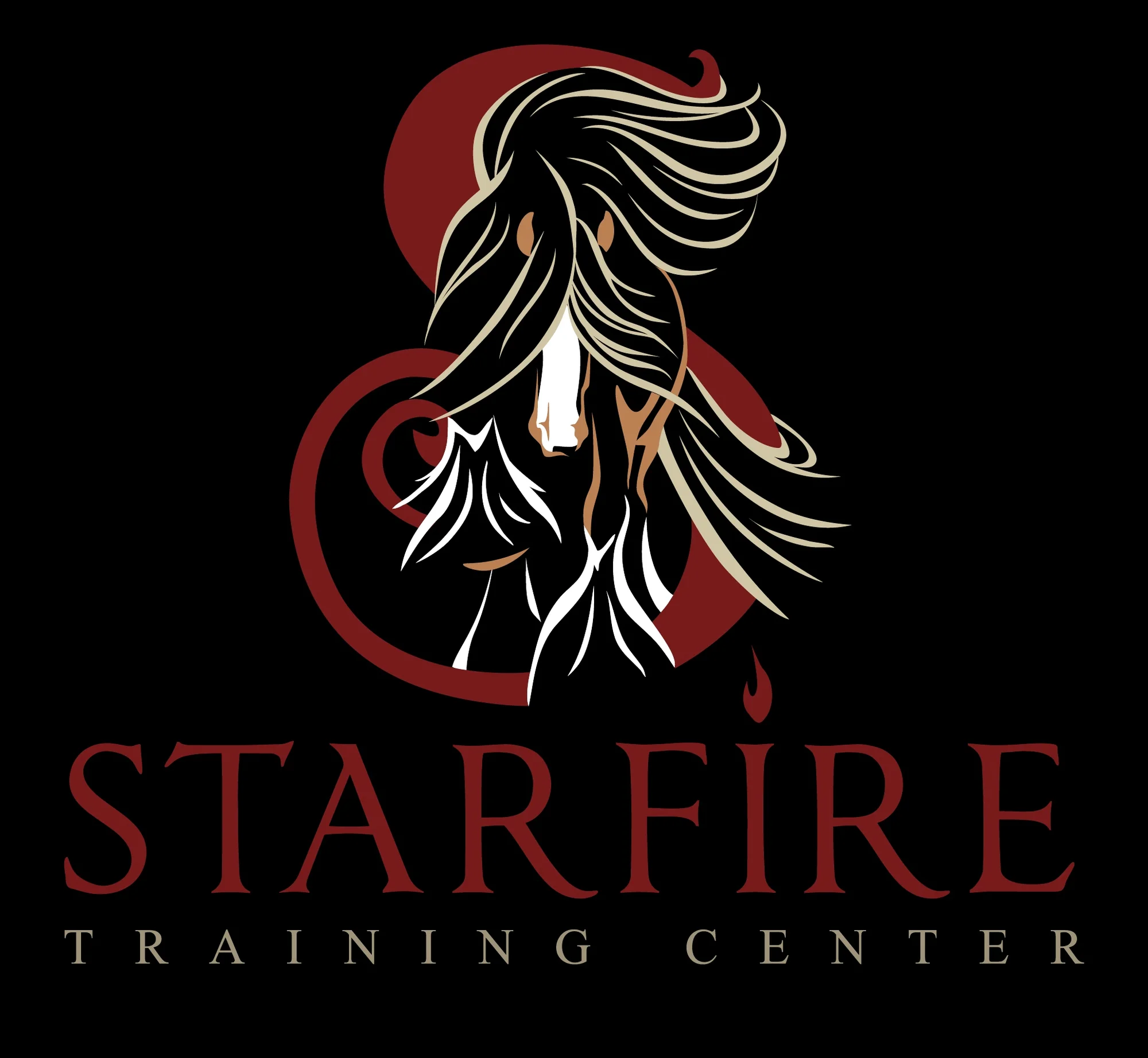 VIP COVERED ARENA SPONSOR Stable Kings
---
VIP PLATINUM SPONSORS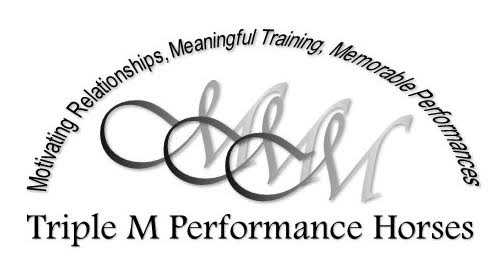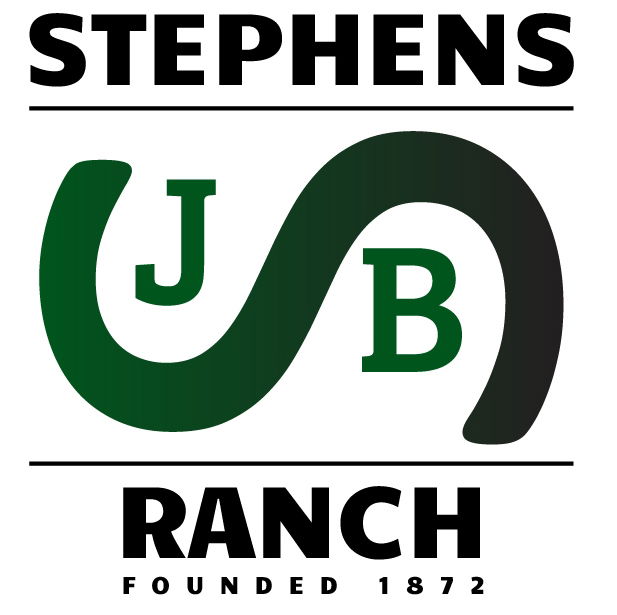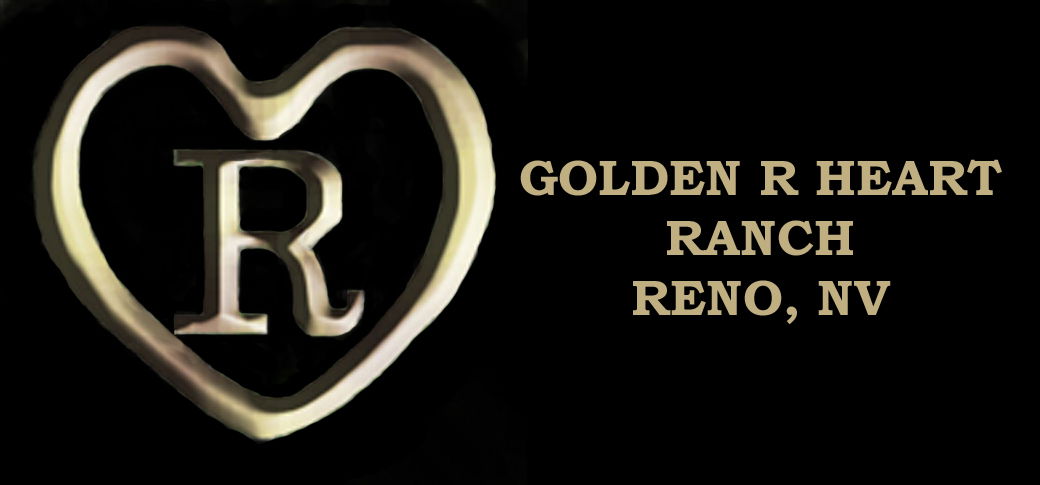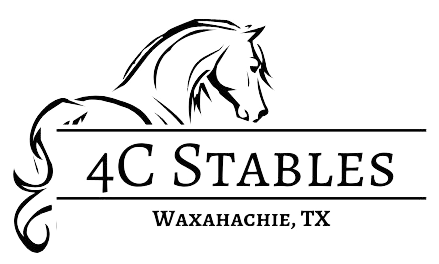 ---
2023 RED CARPET SPONSOR Golden R Heart Ranch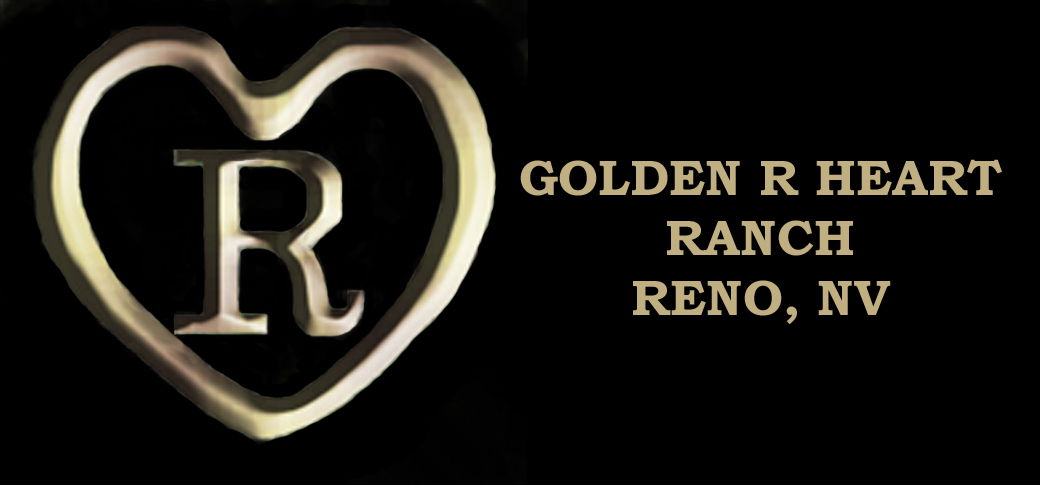 HOSPITALITY SPONSOR - AVAILABLE
YOUTH QUALIFIER SPONSOR - AVAILABLE
Official FEED Sponsor - HYGAIN - Feeding Champions Since 1983

FOUR DAY BREAKFAST SPONSOR - AVAILABLE
PARTY SPONSOR #1 - AVAILABLE
PARTY SPONSOR #2 - AVAILABLE
---
SPONSORSHIPS FOR 2024 that are Taken
2024 Title - Starfire Gypsy Horses
2024 Presidential - Laughing Horse Farms
2024 Media/Video Sponsor
2024 Champions Club Veranda -
2024 Covered Arena Sponsor -
2024 Platinum - Gypsy Glory Ranch
SPONSORSHIPS FOR 2025 that are Taken
2025 Title - Laughing Horse Farms
2025 Presidential -
2025 Media/Video Sponsor
2025 Champions Club Veranda -
2025 Covered Arena Sponsor -
2025 Platinum -