HIGHLIGHTS from the 2022 Nationals! Watch & Subscribe to see more from 2022 & Future Videos from the upcoming 2023 Nationals
(Class #98 was Deleted - it was a Duplicate) 9/8
Order Your Embroidered Gypsy National Championships Logo Jackets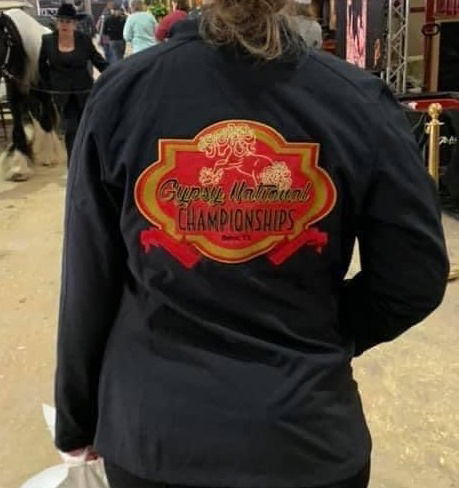 Order Deadline is Sept 13thConcours D'Elegance Exhibition! Thursday after Class #31
Anyone can Enter - No Charge - Questions? Get with me.
Audience will pick the Fan Favorite!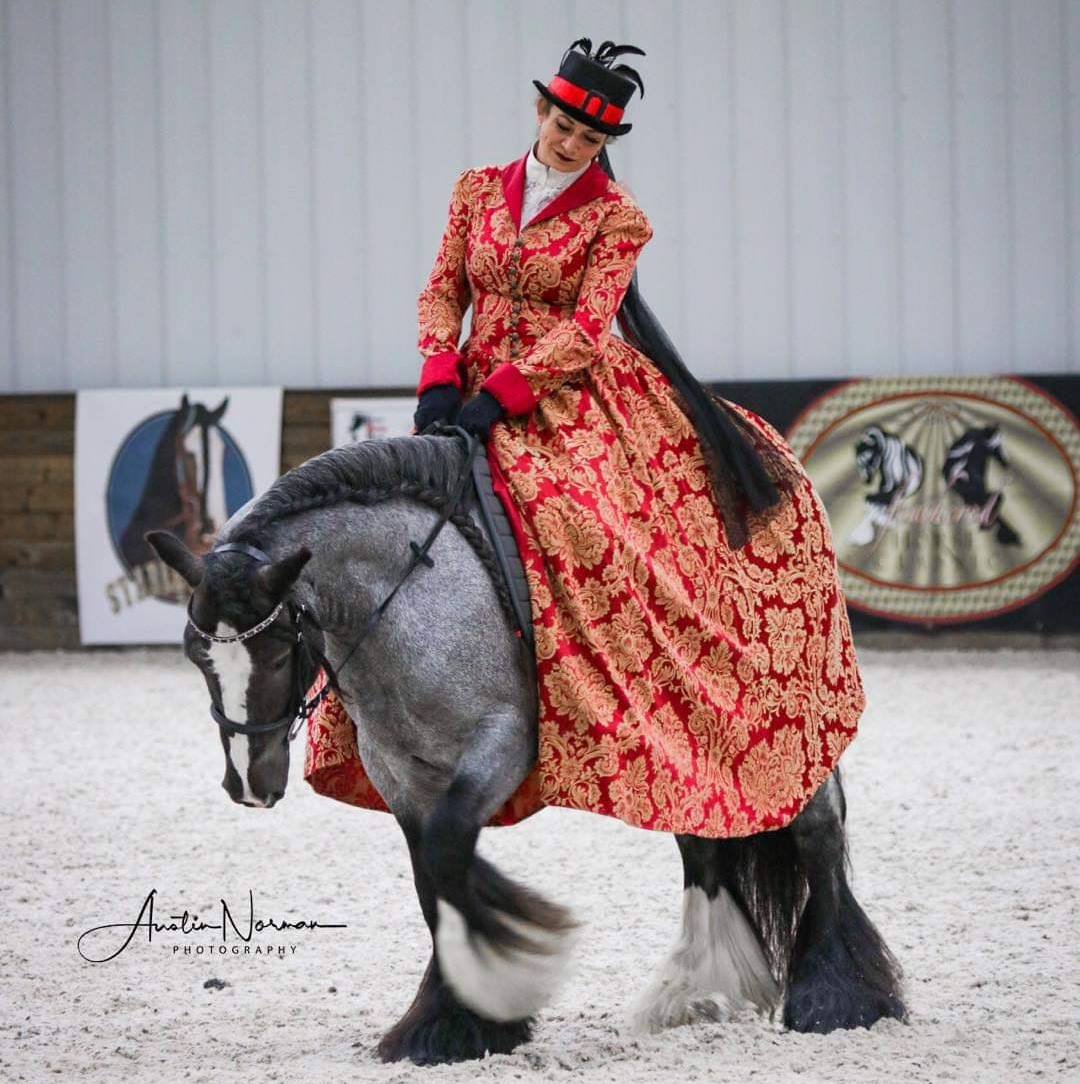 ---
HOST HOTEL Expo Inn & Suites
235 West Loop 121, Belton, TX 76513
Hotel is Next Door to Facility
Reserve by Calling 254-613-5289 - Ask for the $105 Rate by useing Code "Gypsy3" Before October 19th Cut off date

RENT YOUR STALL MATS for Nationals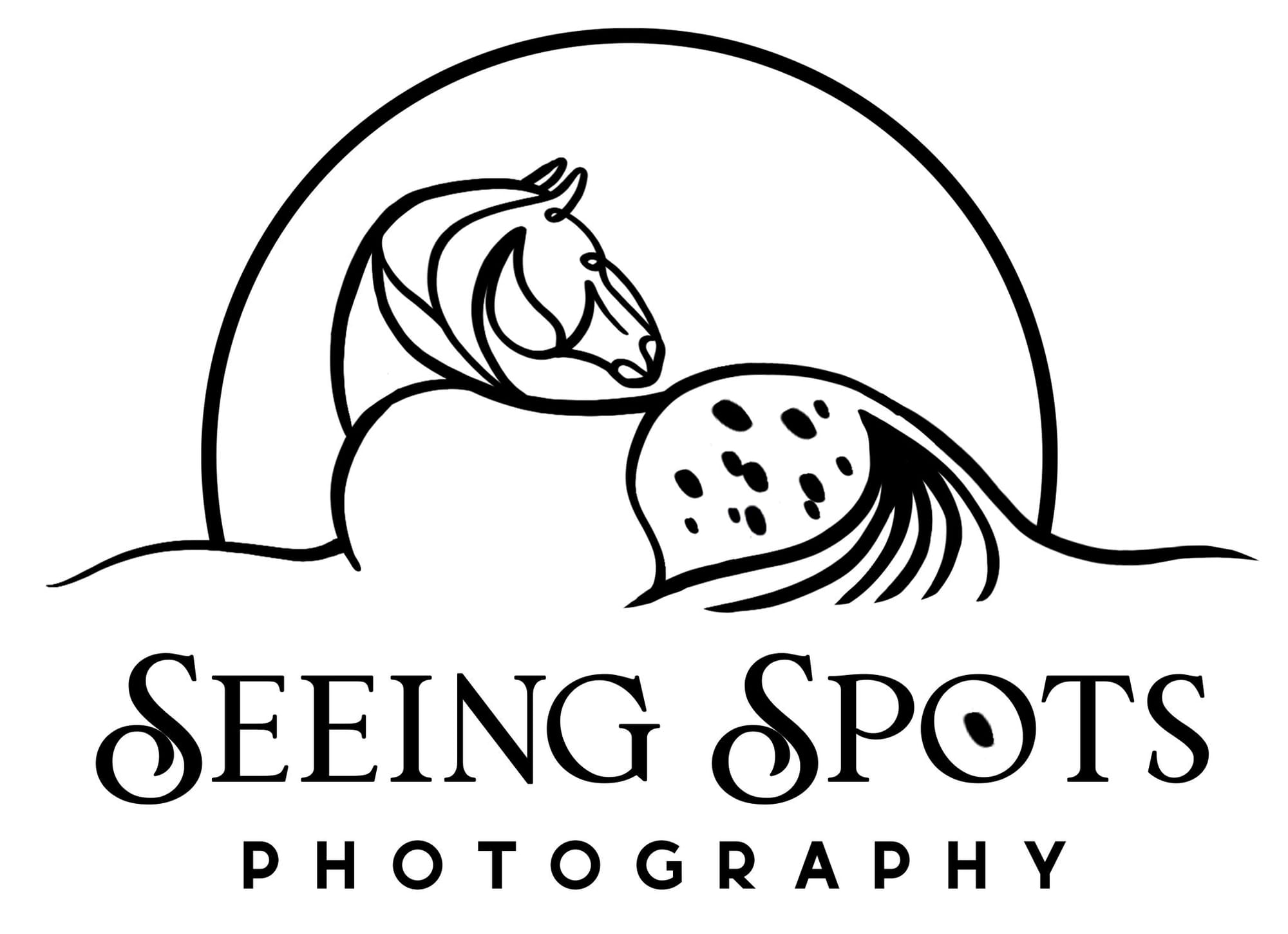 Official Show Photographer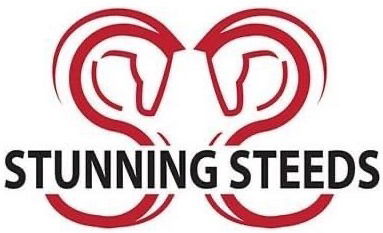 Official Show Videographer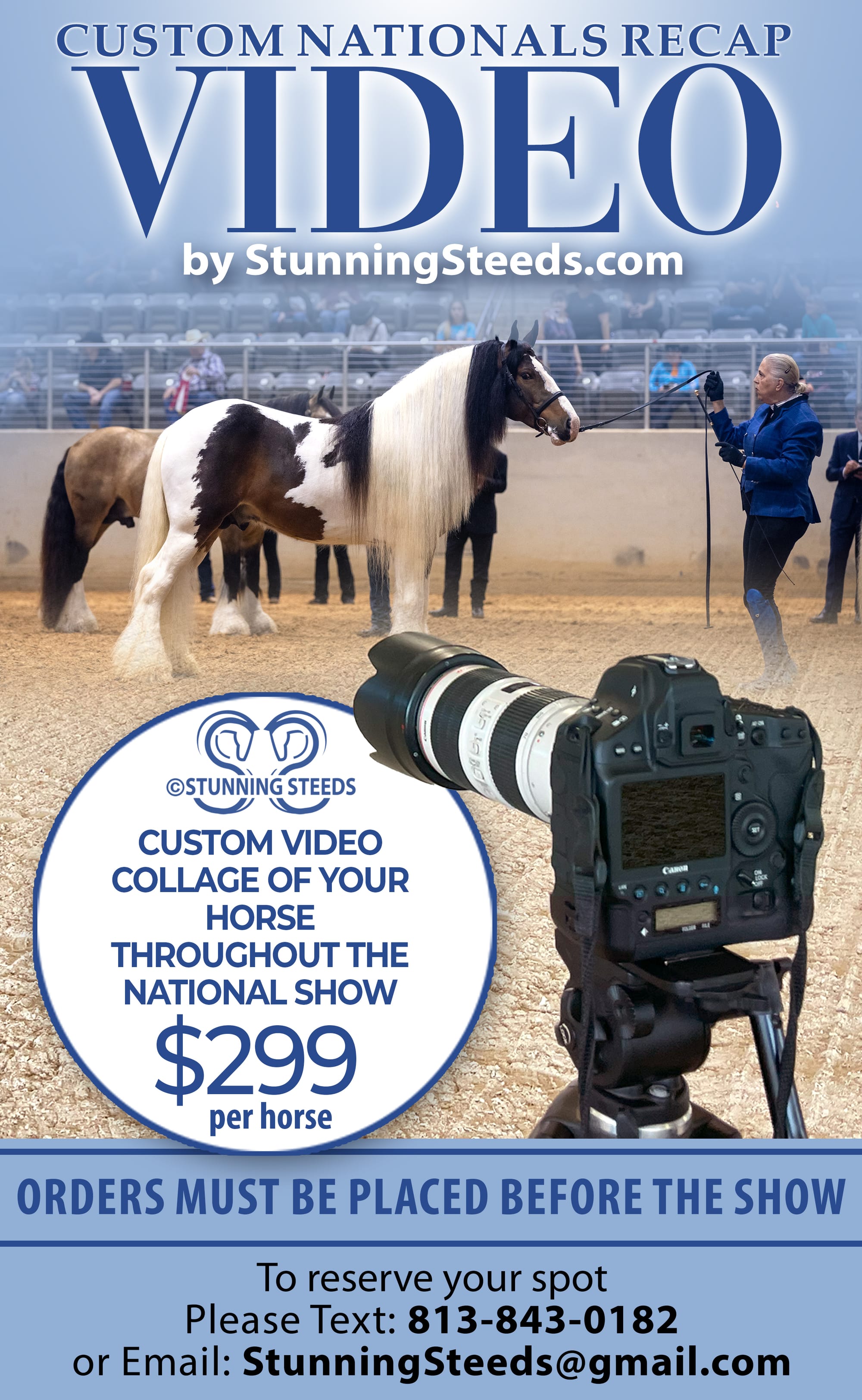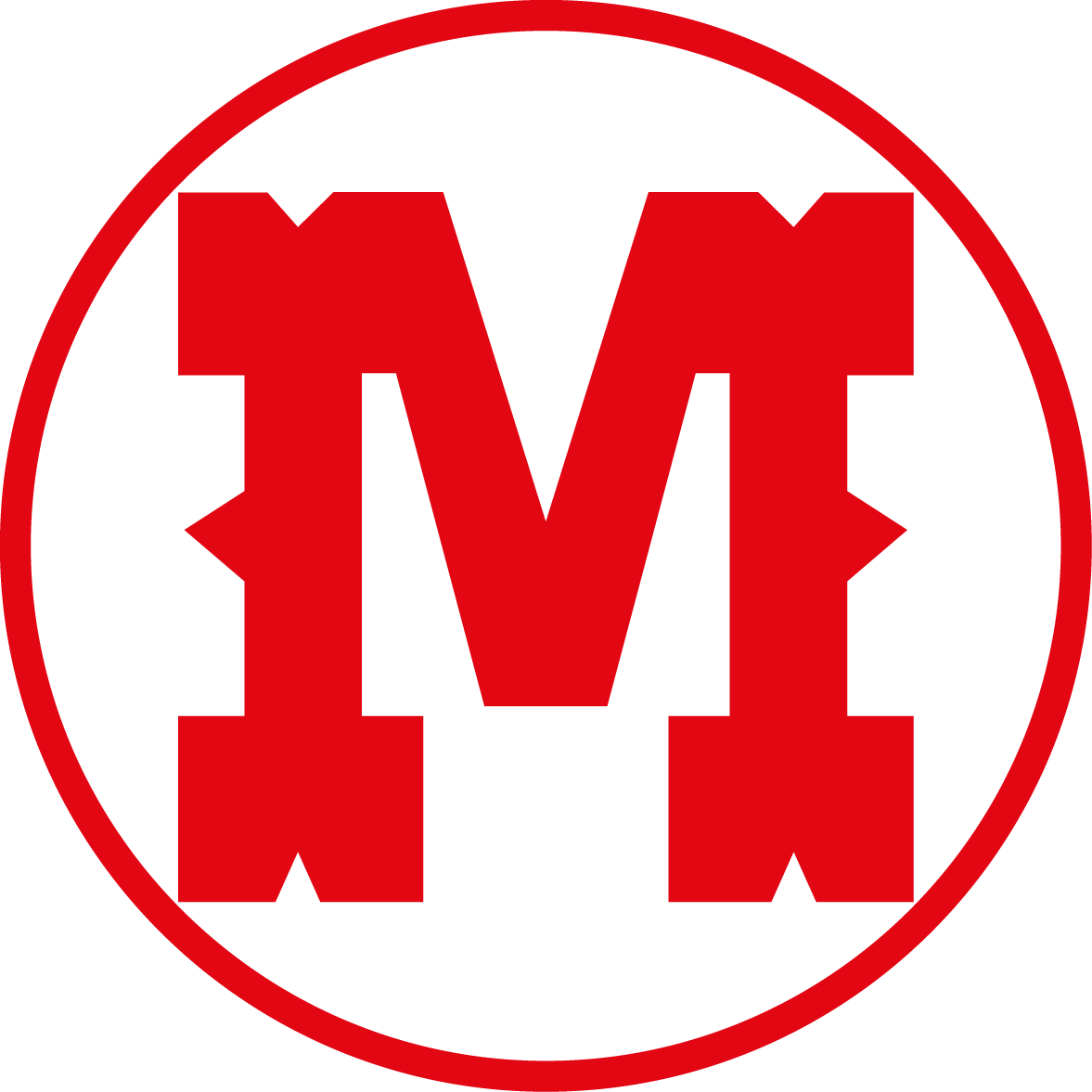 We Appreciate the wonderful Partnership with Molly's Custom Silver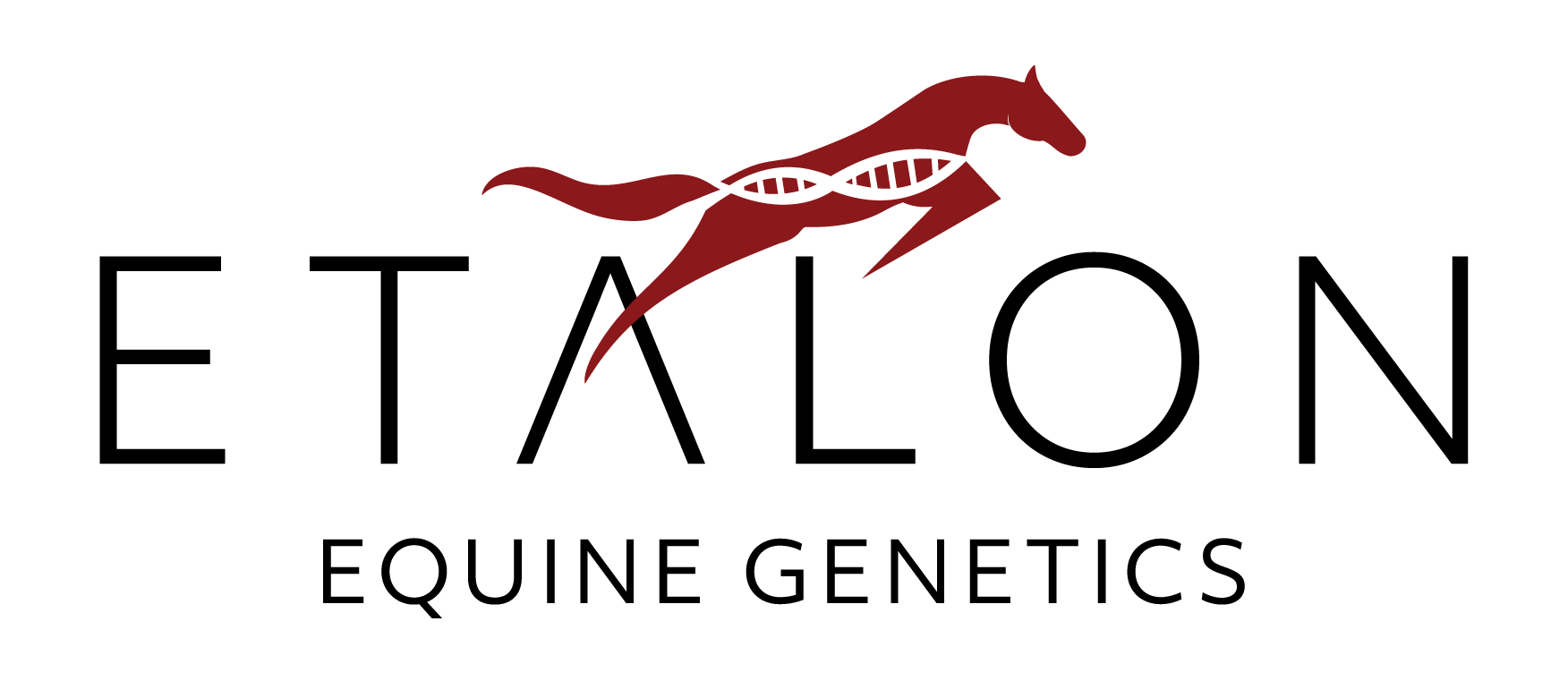 The Official Equine Genetics Sponsor of Gypsy National Championships


---
2023 Gypsy National Championships
November 2-5, 2023
Belton, TX – Bell County Expo Center - Indoor Facility
Thank You to The Generosity of the 2023 National Sponsors!
TITLE SPONSOR Laughing Horse Farm
PRESIDENTIAL SPONSOR Gypsy Glory Ranch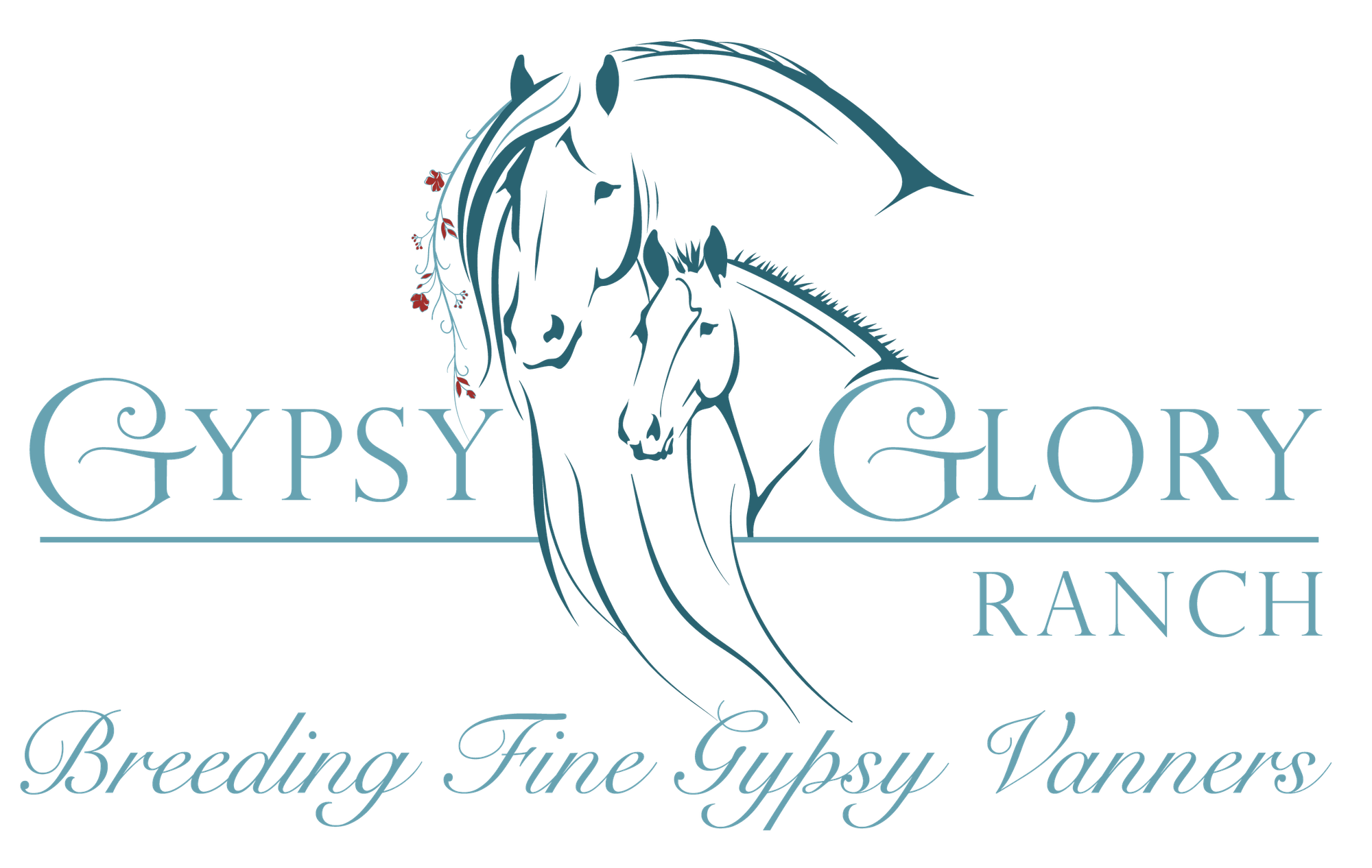 CHAMPIONS CLUB /VERANDA SPONSOR Rod & Gun Club Stables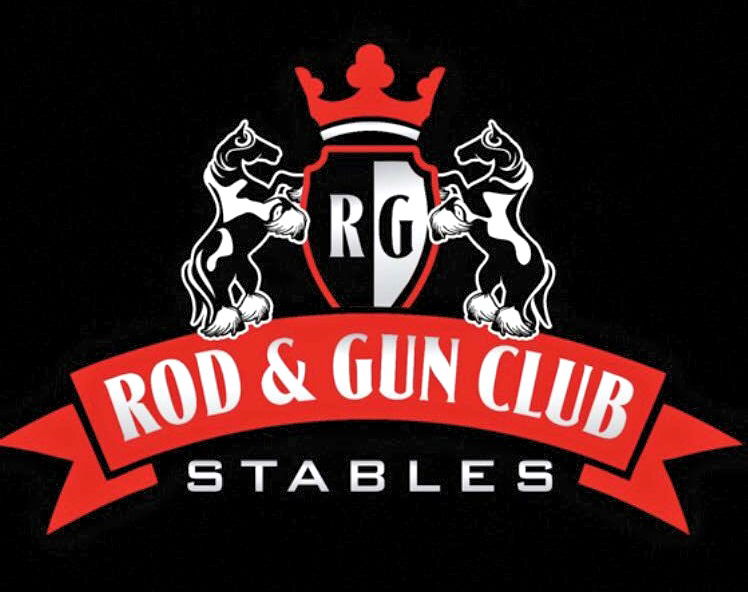 MEDIA/VIDEO SPONSOR Starfire Training Center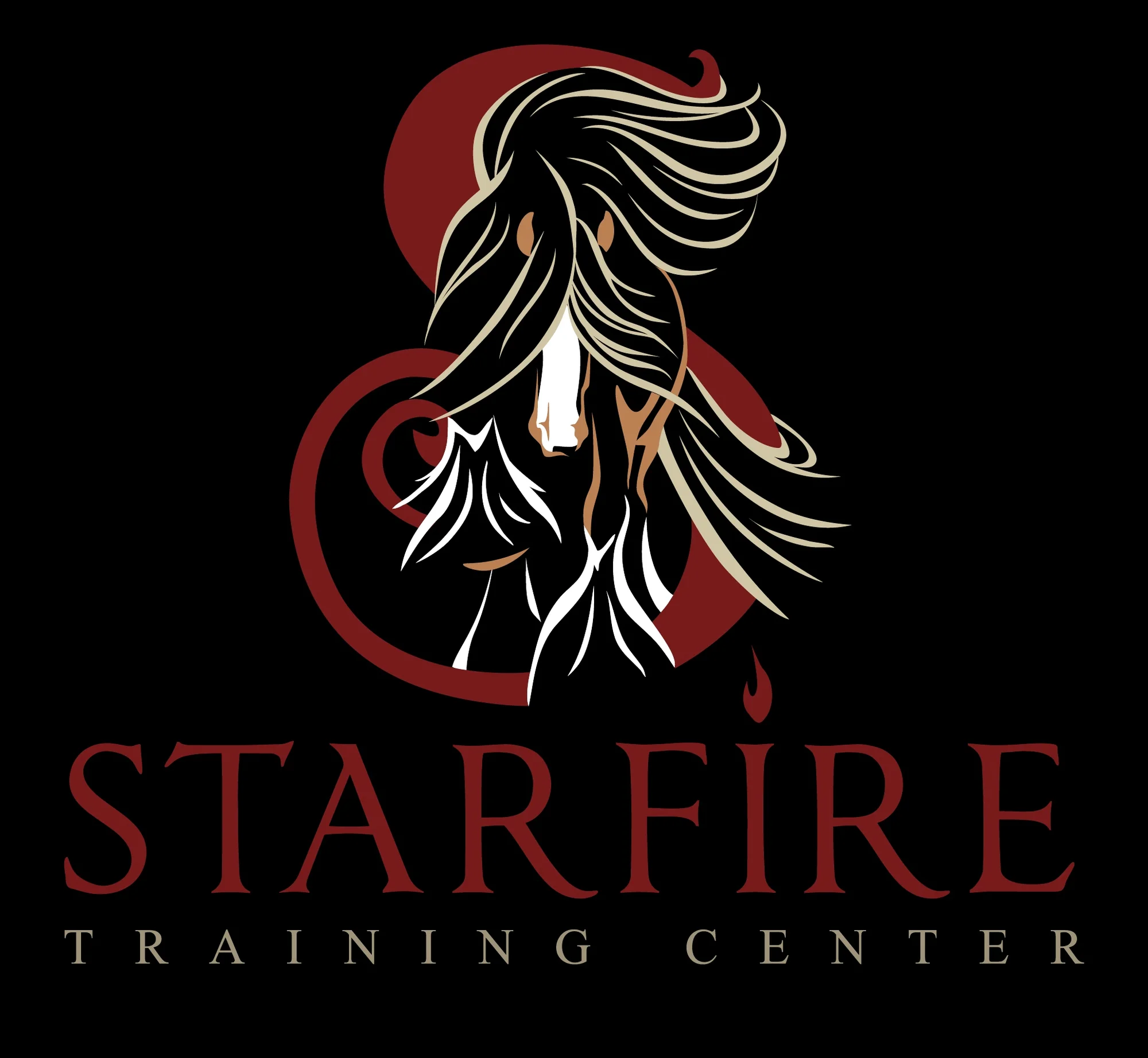 VIP COVERED ARENA SPONSOR CA Performance Horses
VIP PLATINUM SPONSORS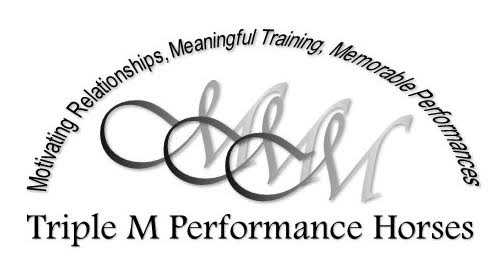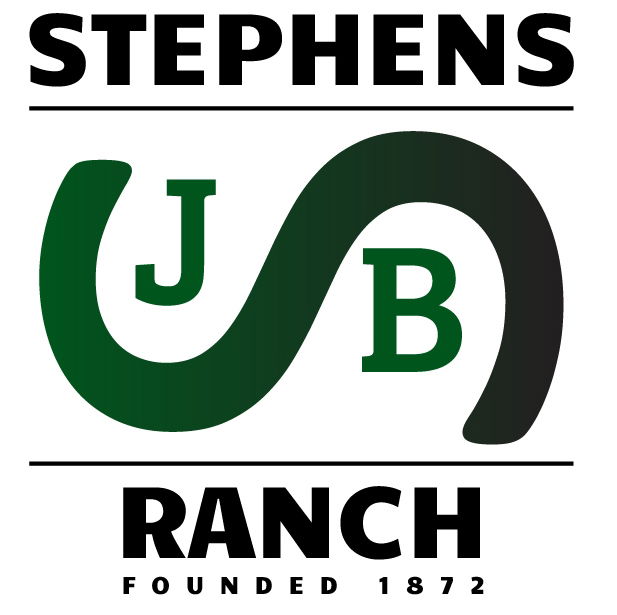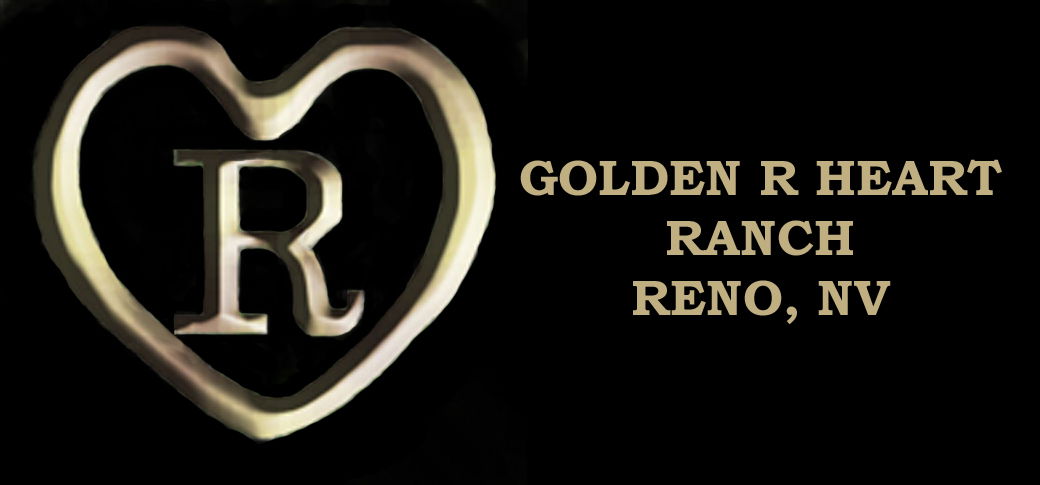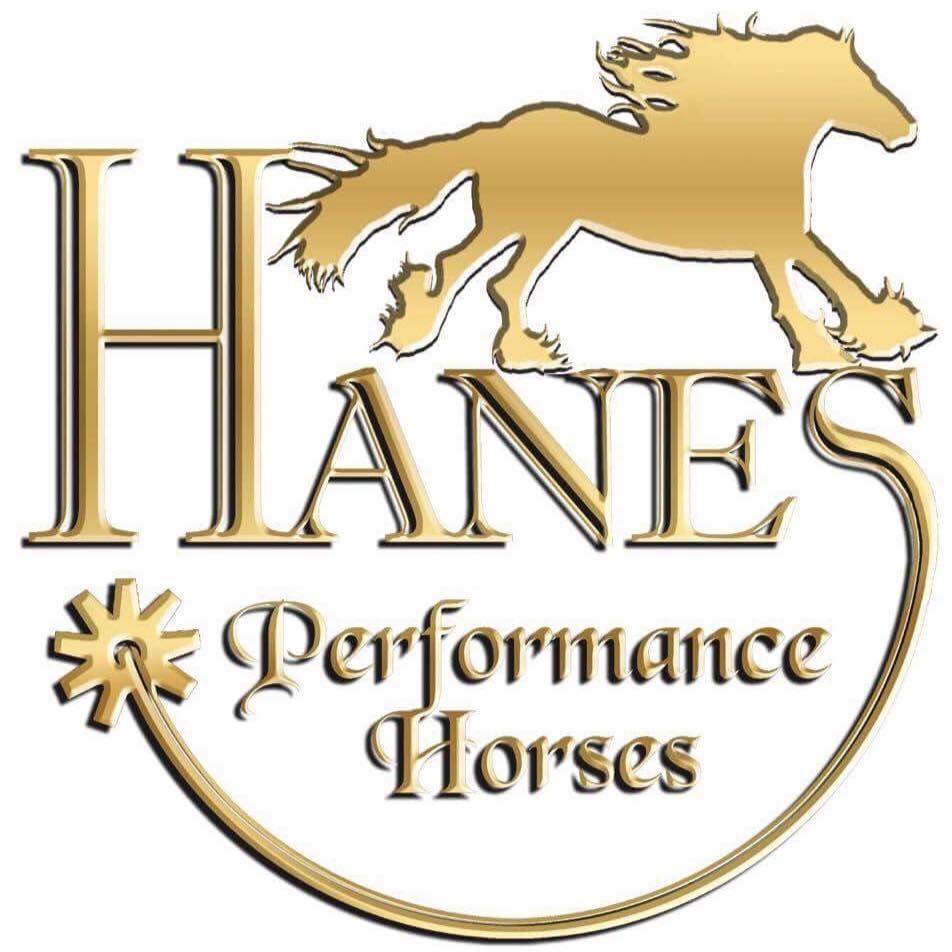 ---
2023 RED CARPET SPONSOR Golden R Heart Ranch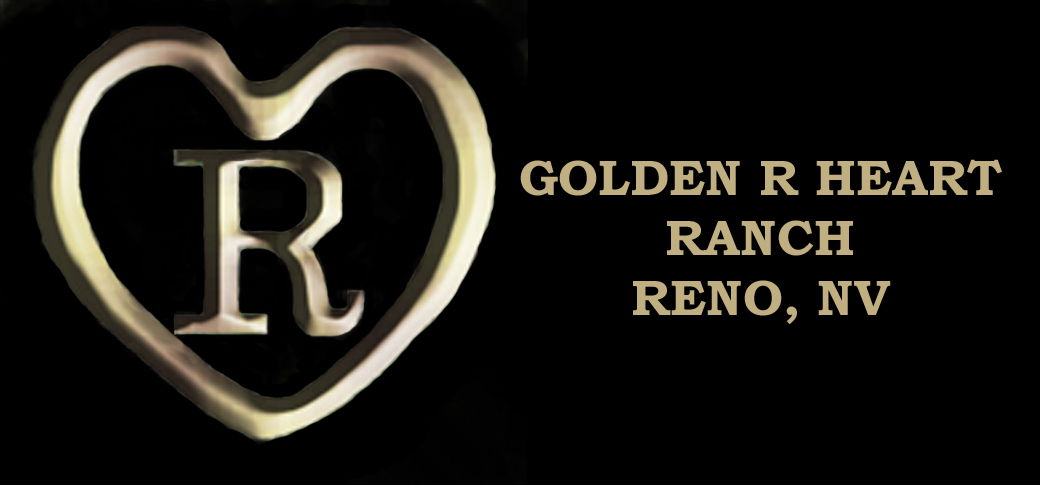 HOSPITALITY SPONSOR Kristin Murdock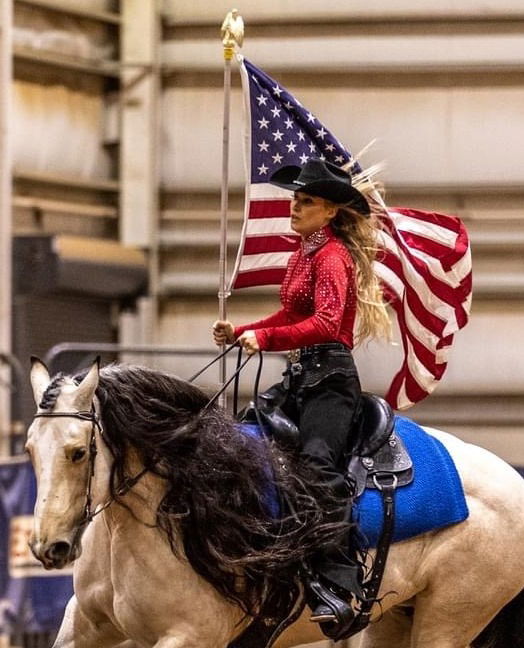 YOUTH QUALIFIER SPONSOR - Tasha Landman - Meadowbrook Gypsies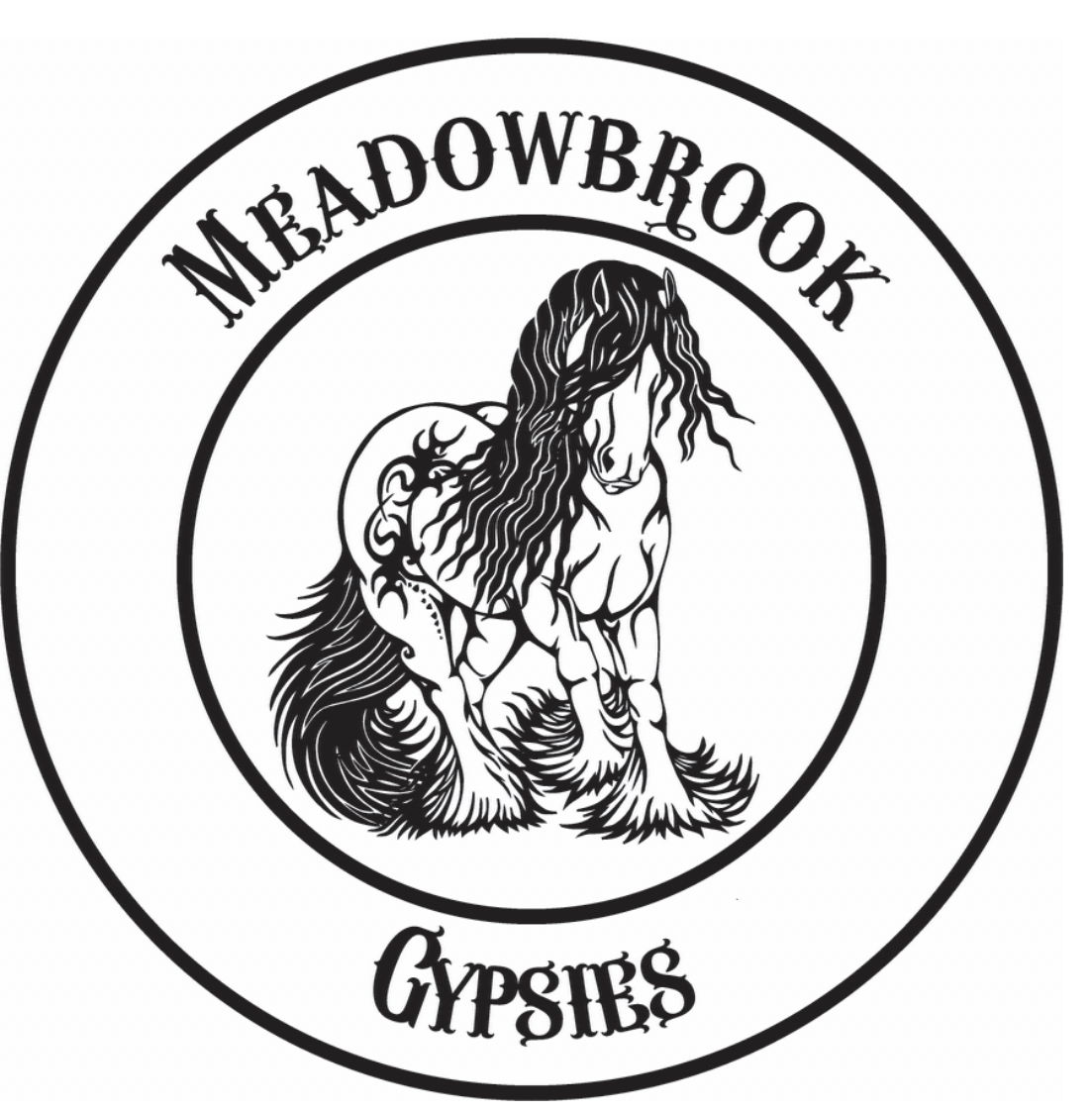 GOLD SPONSORS (2x Available 3x Taken)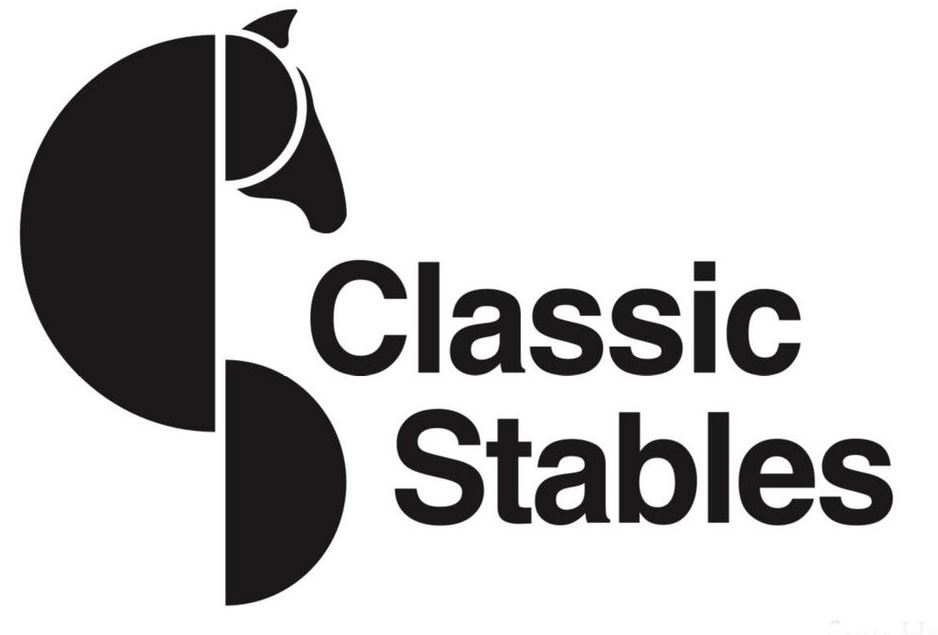 Official FEED Sponsor - HYGAIN - Feeding Champions Since 1983

SILVER SPONSORS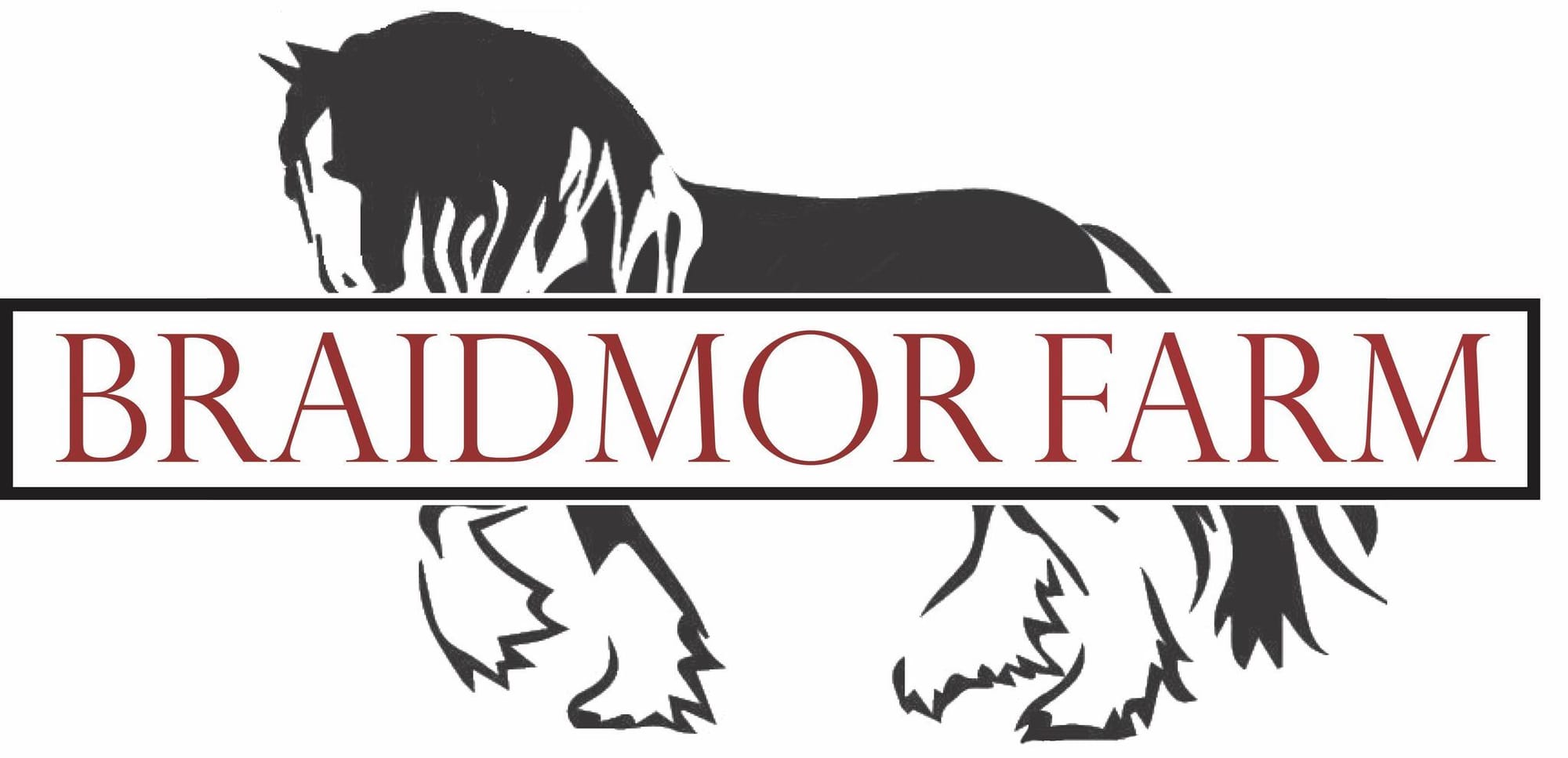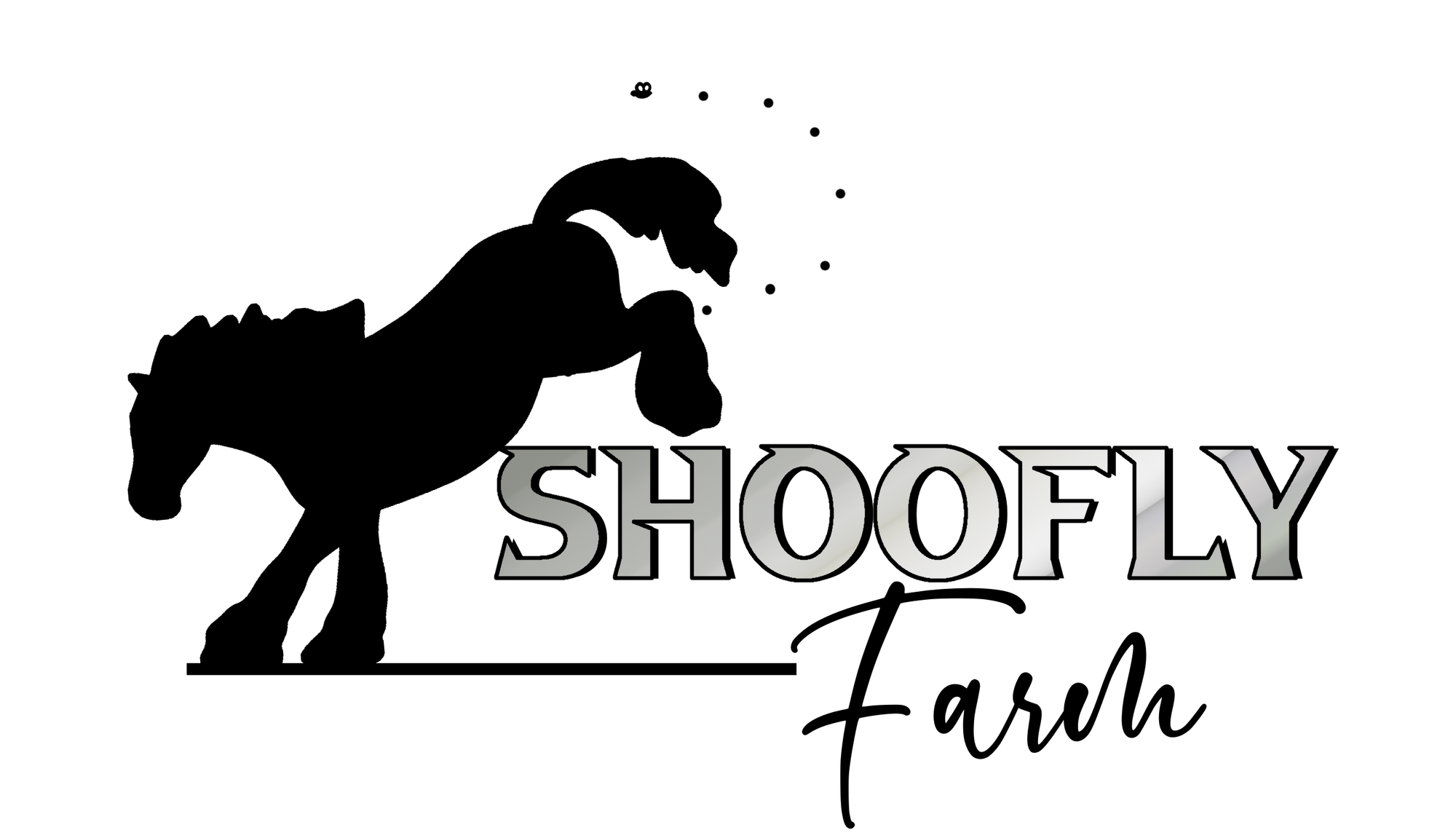 BRONZE SPONSOR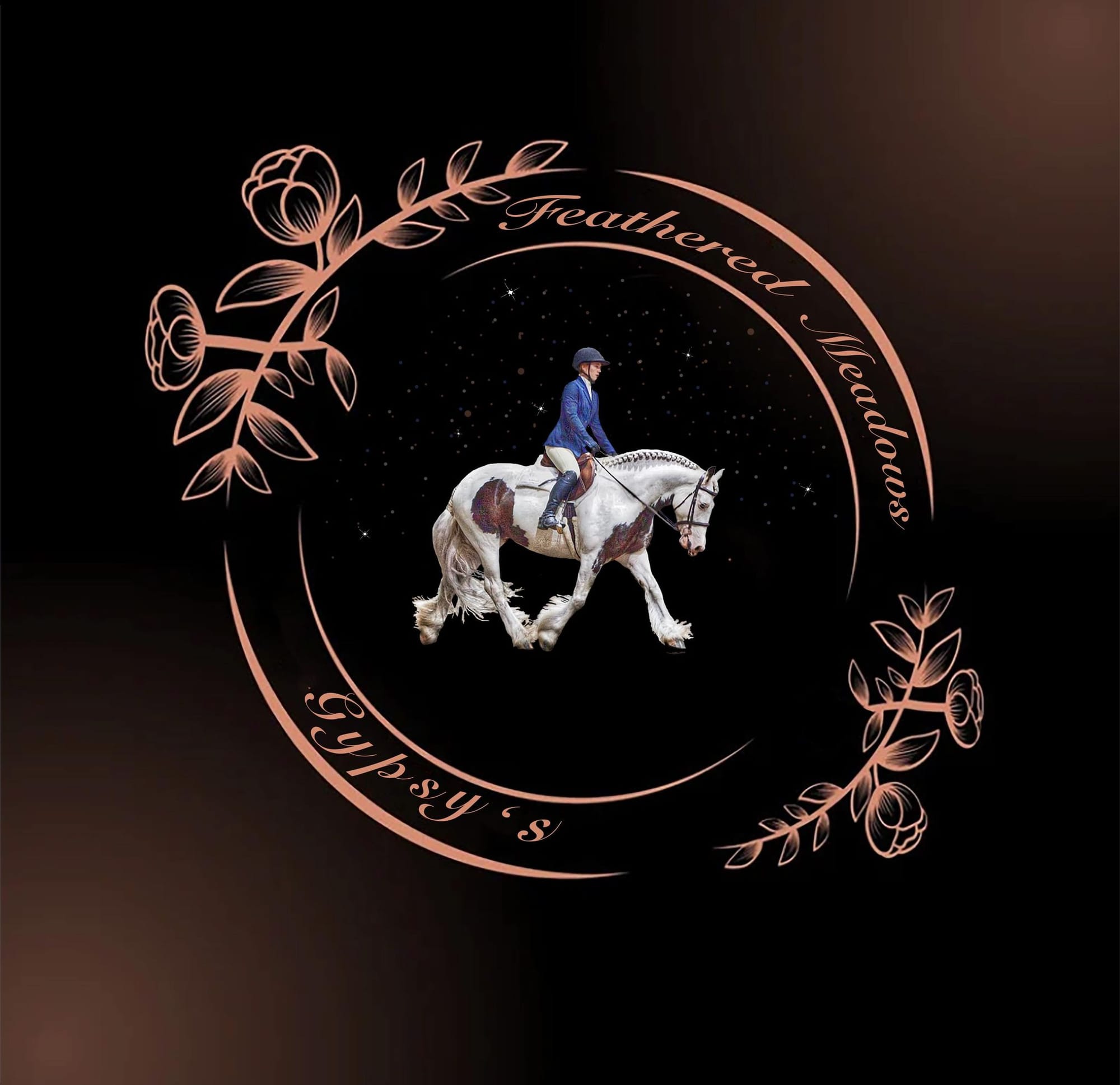 FOUR DAY BREAKFAST SPONSOR - AVAILABLE
PARTY SPONSOR - AVAILABLE
---
SPONSORSHIPS FOR 2024 that are Taken
2024 Title - Starfire Gypsy Horses
2024 Presidential - Laughing Horse Farms
2024 Media/Video Sponsor - Gypsy Glory Ranch
2024 Champions Club Veranda -
2024 Covered Arena Sponsor -
2024 Platinum - Triple M Performance Horses
2024 Platinum -
2024 Platinum -
2024 Platinum -
2024 Platinum -
SPONSORSHIPS FOR 2025 that are Taken
2025 Title - Laughing Horse Farms
2025 Presidential - Gypsy Allure Ranch
2025 Media/Video Sponsor - Starfire Training Center
2025 Champions Club Veranda -
2025 Covered Arena Sponsor -
2025 Platinum - Gypsy Glory Ranch