Reserve A Hotel Rm on WEC Property
COVID Statement You Must READ & UNDERSTAND
MAY 8-9, 2021
5/7 FRIDAY 9:00 am Arrival into Stalls
5/8 SATURDAY 8:00 am Halter- In-Hand - Liberty - Driving
5/9 SUNDAY 7:30 AM Trail & Under Saddle
ClassListOcala2021-UpdatedApril4.pdf Click to Download Class List
REMINDER Stalls are FRI-SUN for $125 Thursday Arrival is $35 - there was a mistake on entry form.
Patterns-Ocala2021.pdf Click to Download Patterns
Update!! Get of Sire & Produce of Dam have been Removed!
The Updated Class List now has Bred & Shown by Owner and Driving Pairs. ALSO: Driving is Now its OWN Division with a Grand and Reserve for all OPEN Driving Classes.
Patterns - Coming Soon
Make payment via PAYPAL Click on the PayPal Logo Pay To: horsesgirl@aol.com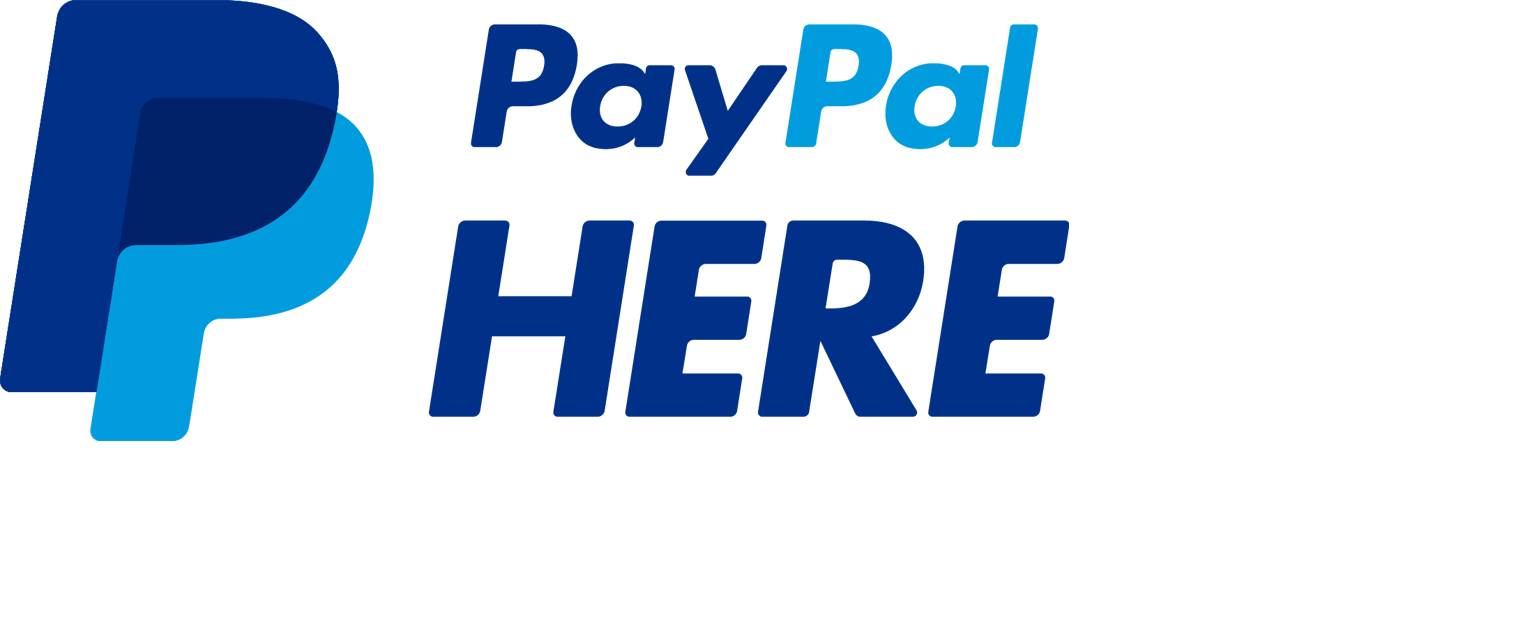 All Payments Made with a CC – Add 3% Curtesy Fee to the Total
TITLE SPONSOR - Taylor Farms Gypsy Vanners, Canton, GA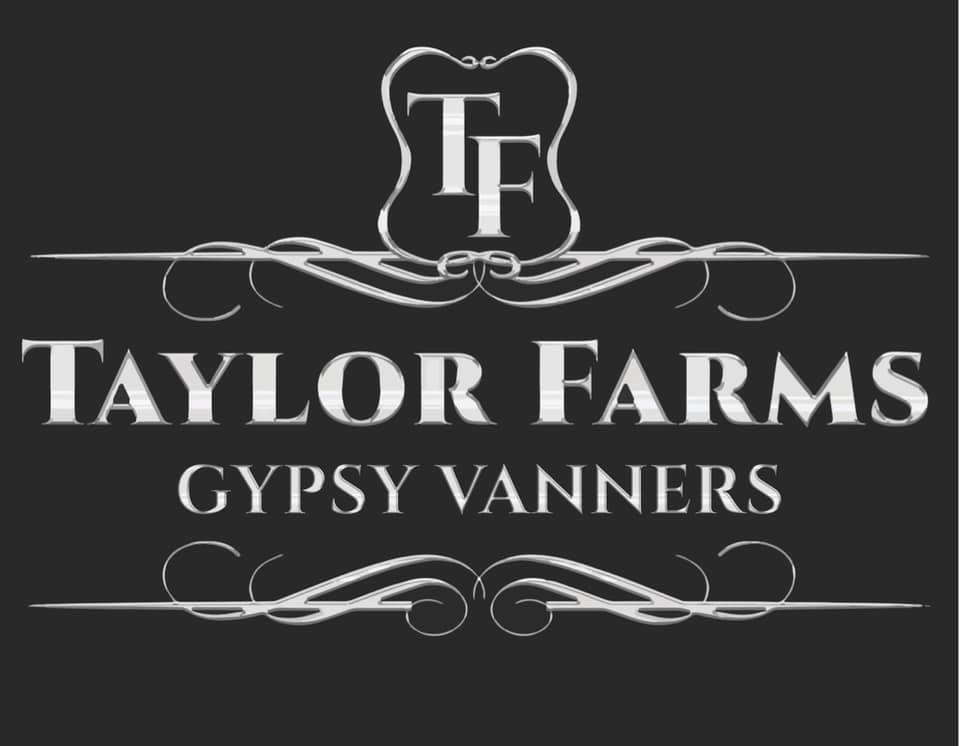 PLATINUM SPONSOR - Rod & Gun Club Stables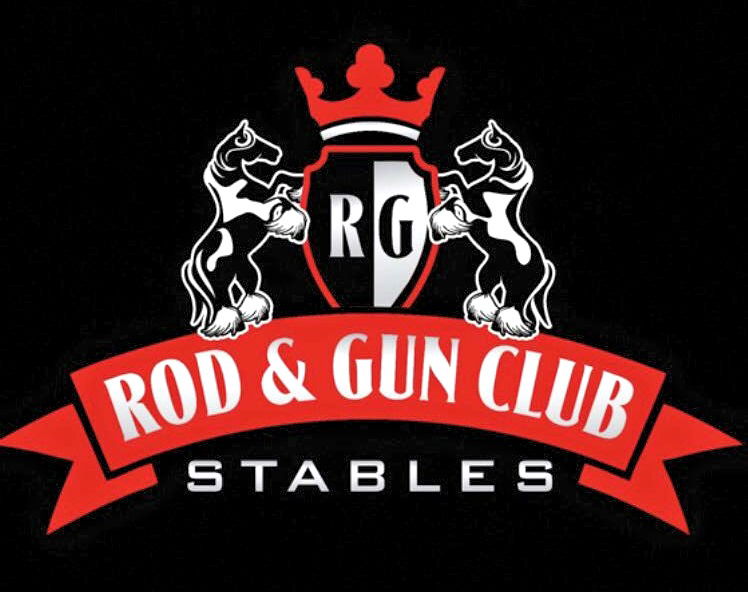 PLATINUM SPONSOR - Hanes Performance Horses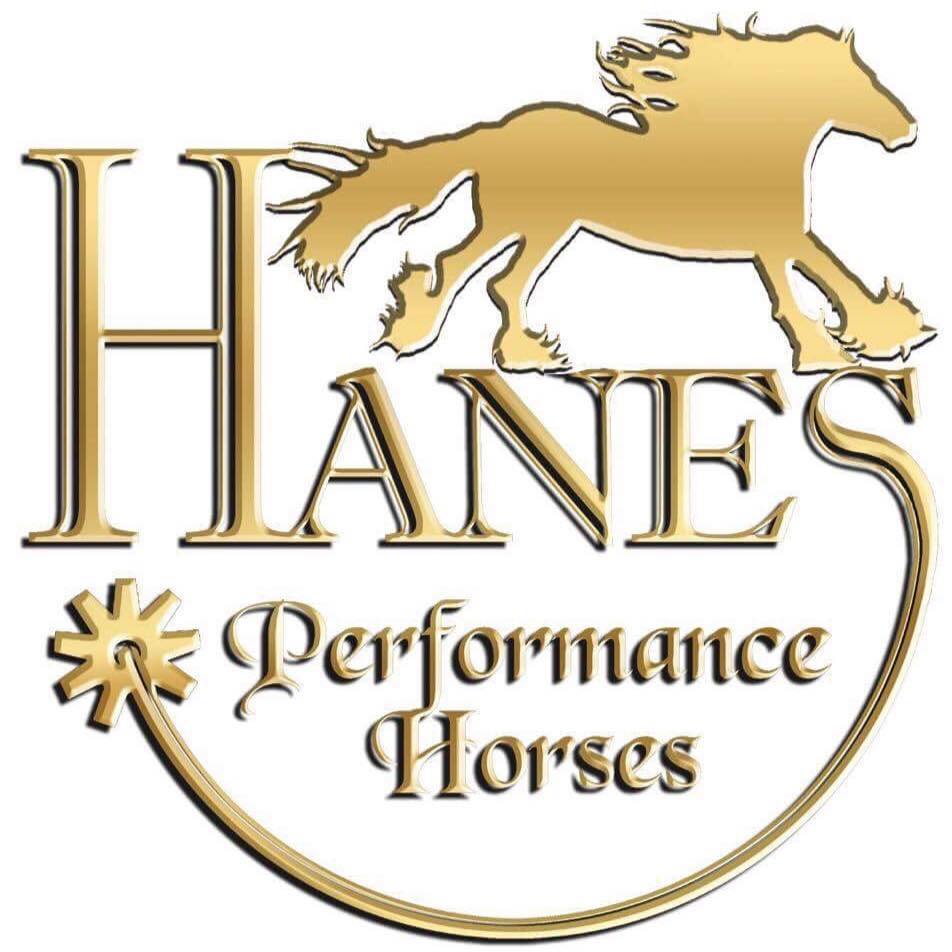 PLATINUM SPONSOR - Shenandoah Gypsy Vanners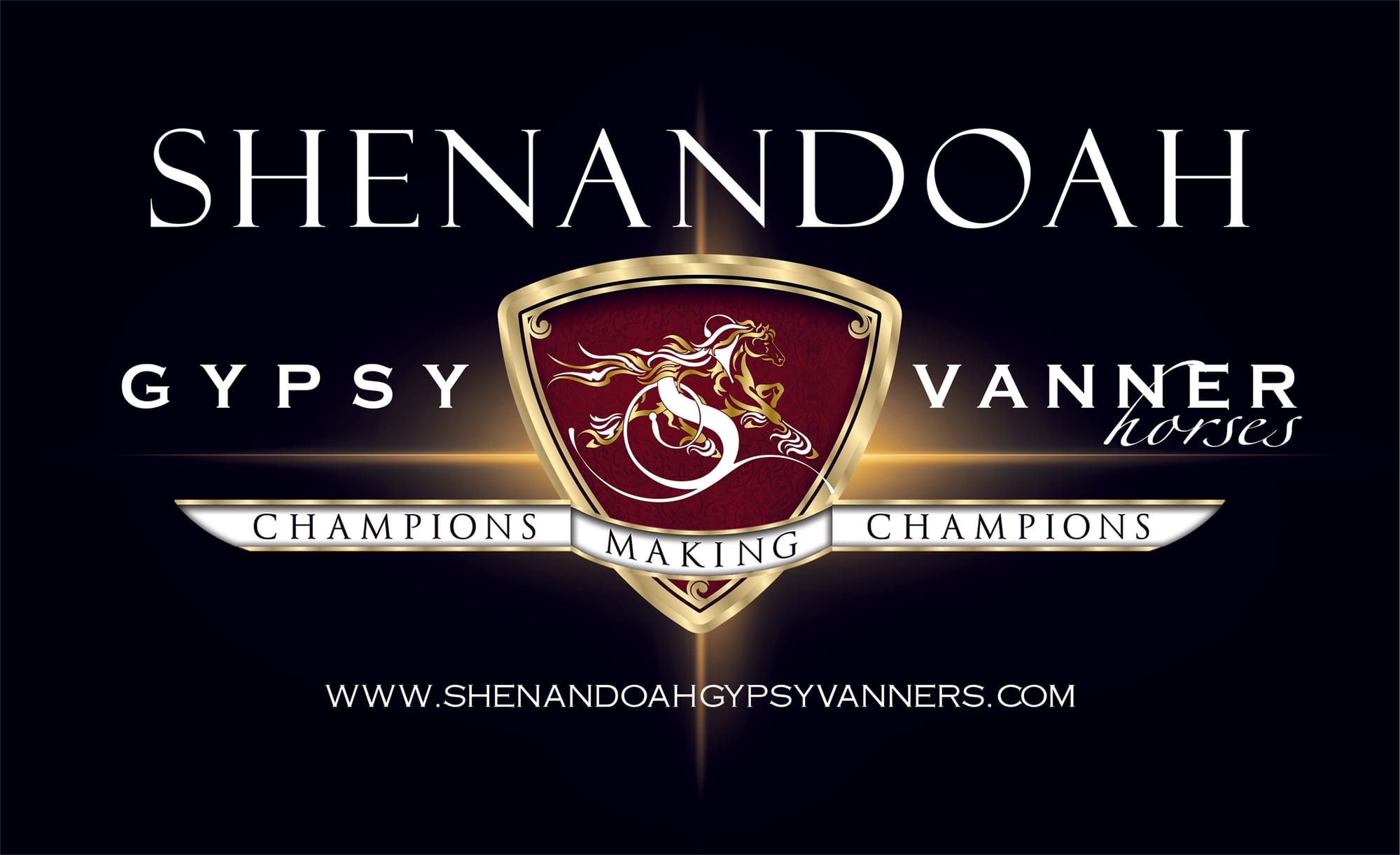 GOLD SPONSOR - Gypsy Dance Ranch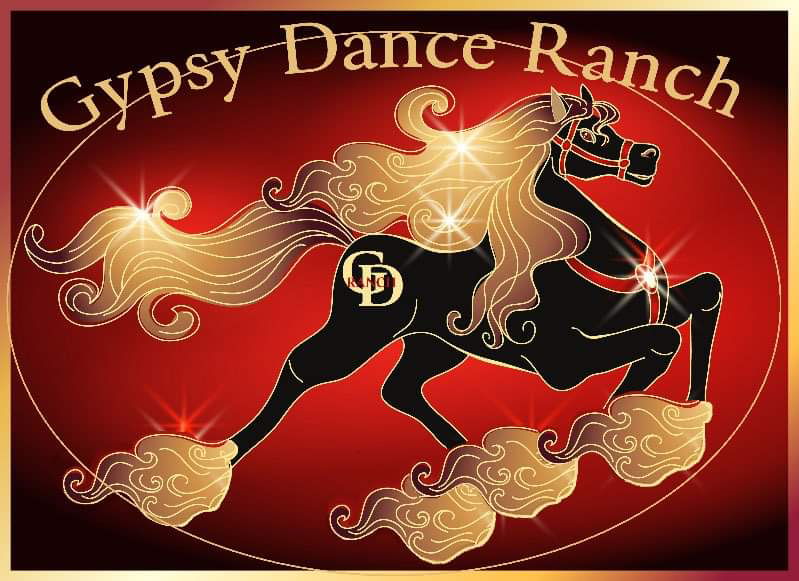 GOLD SPONSOR - JRM Gypsies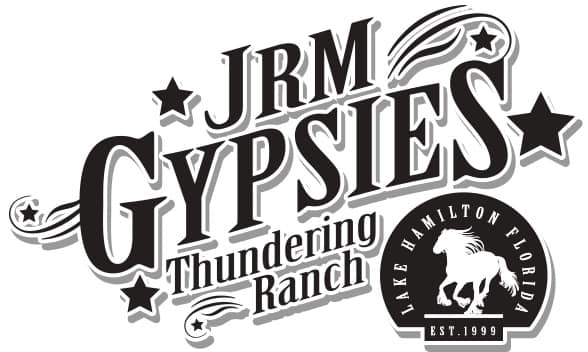 GOLD SPONSOR - Blue Ridge Gypsy Vanner Farm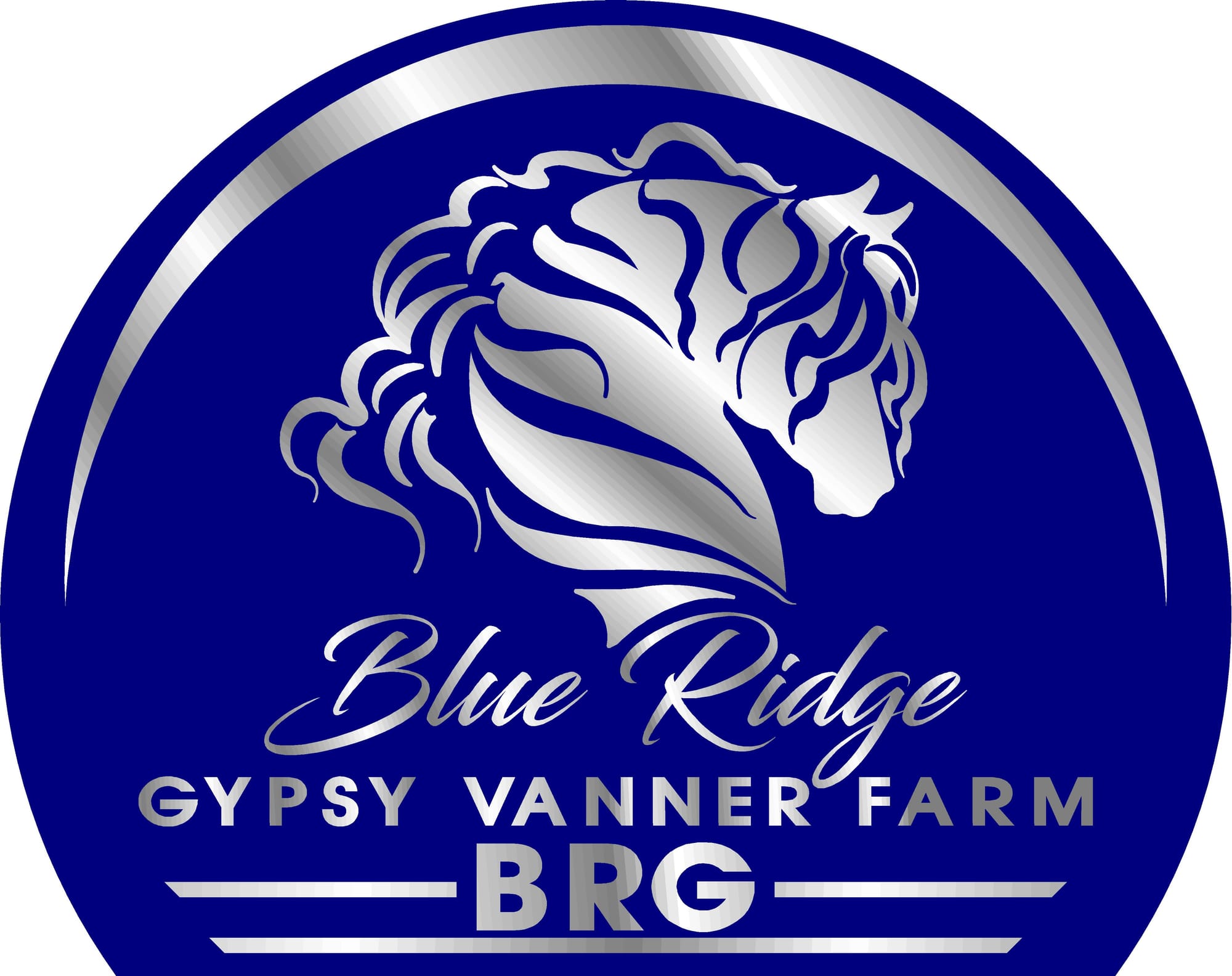 GOLD SPONSOR - WR Ranch
GOLD SPONSOR - Bluewater Horse Ranch
SILVER SPONSORS The Social Bit & Fresh Start Life Solutions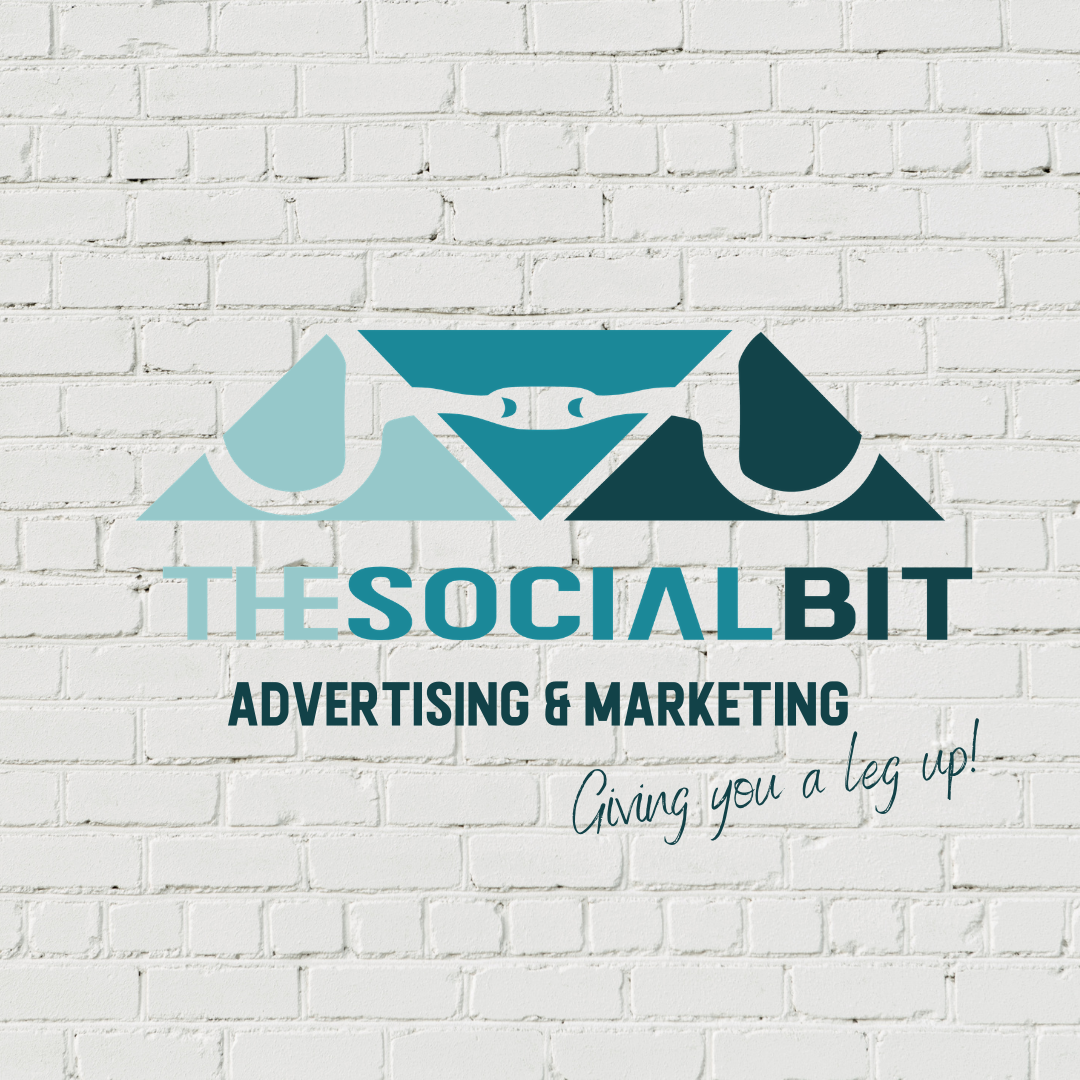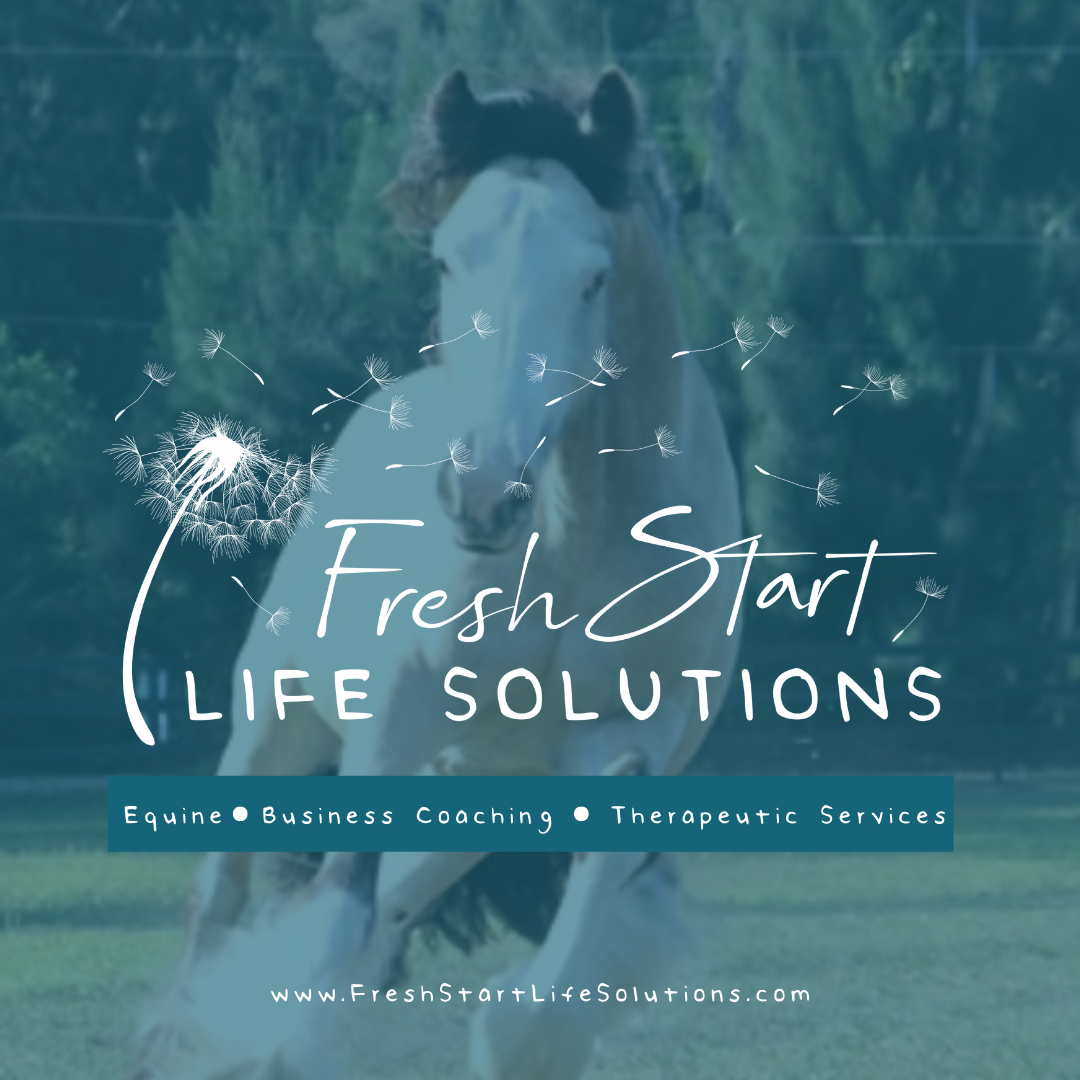 REGISTRY SPONSORS
Gypsy Vanner Horse Society & Gypsy Horse Registry of America
BREAKFAST SPONSOR - The Legal Equine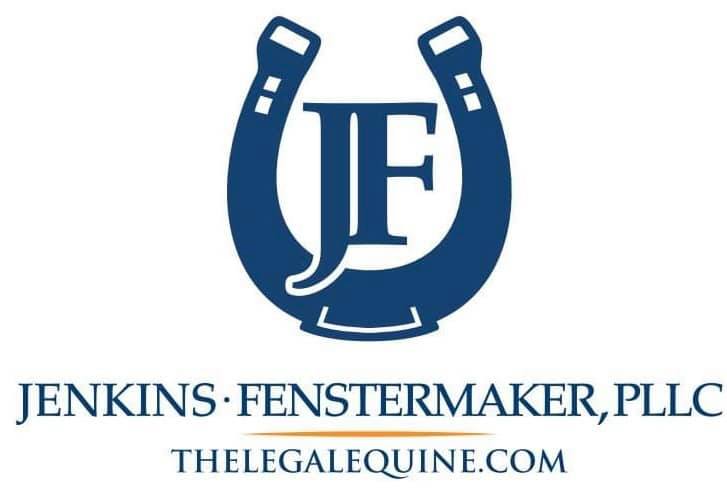 RING SPONSOR - Capital Carriage Gypsy Vanners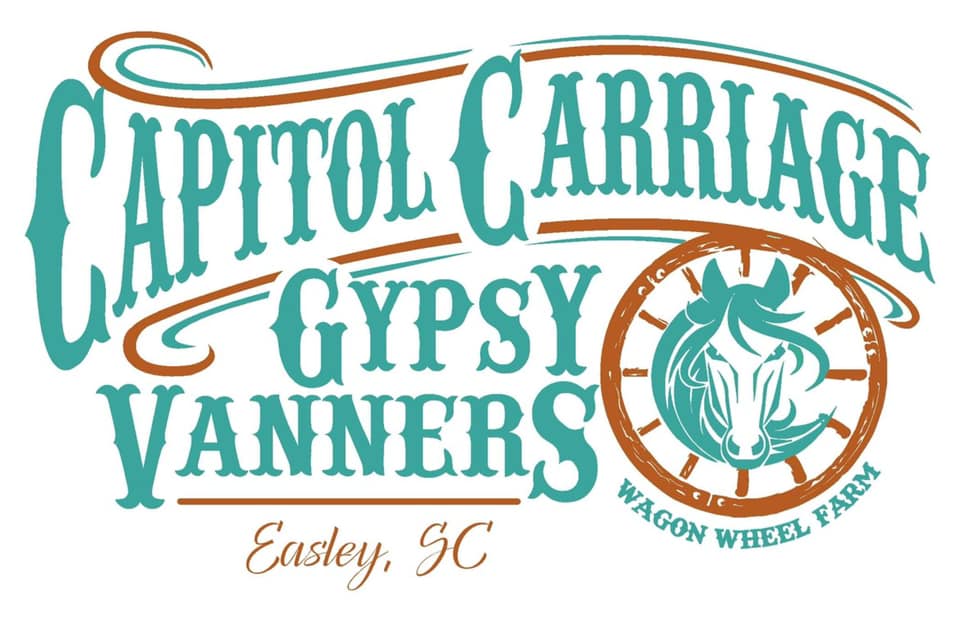 PRODUCT SPONSOR - Equiderma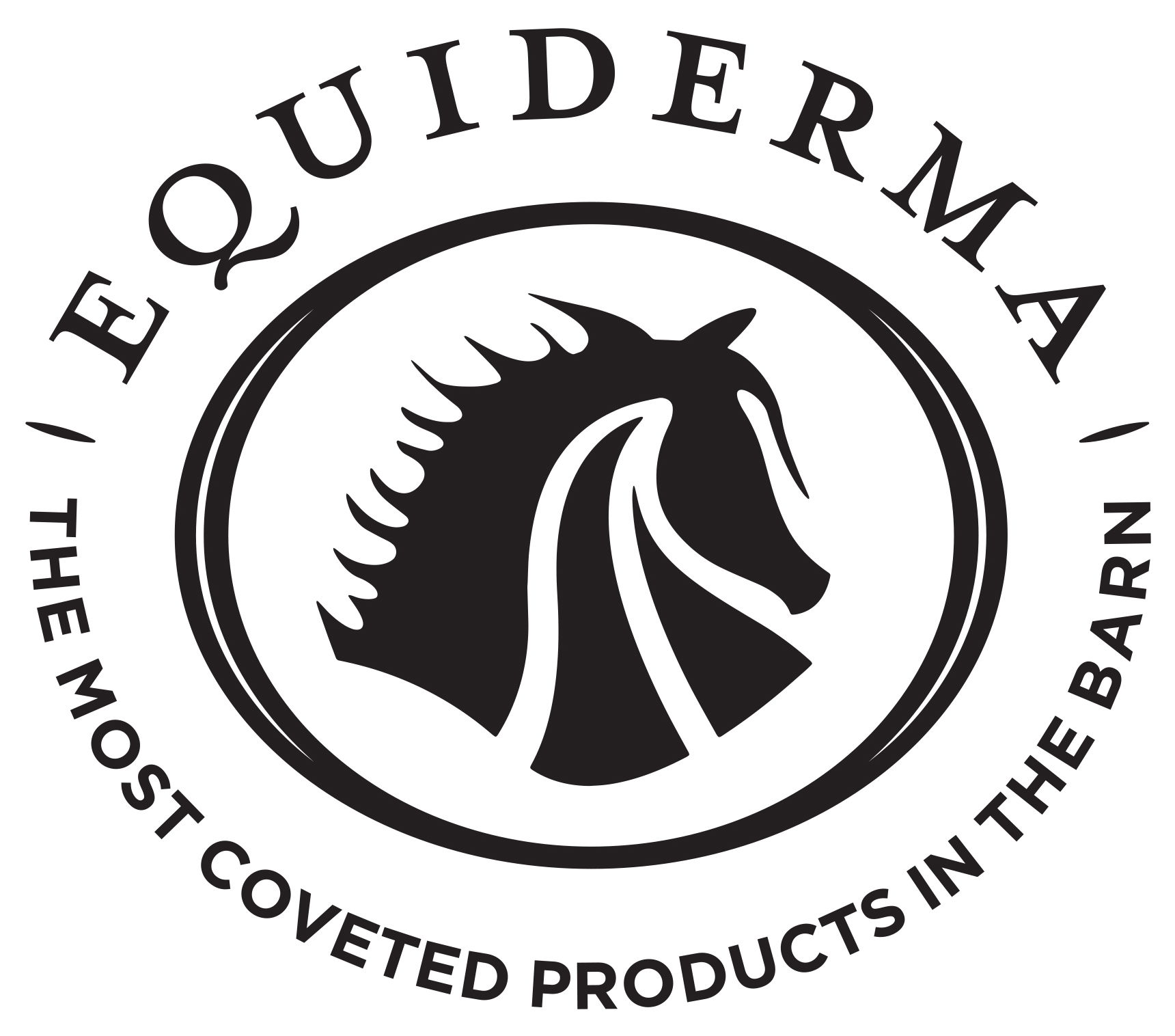 BRONZE SPONSOR - Storm Gypsy Vanners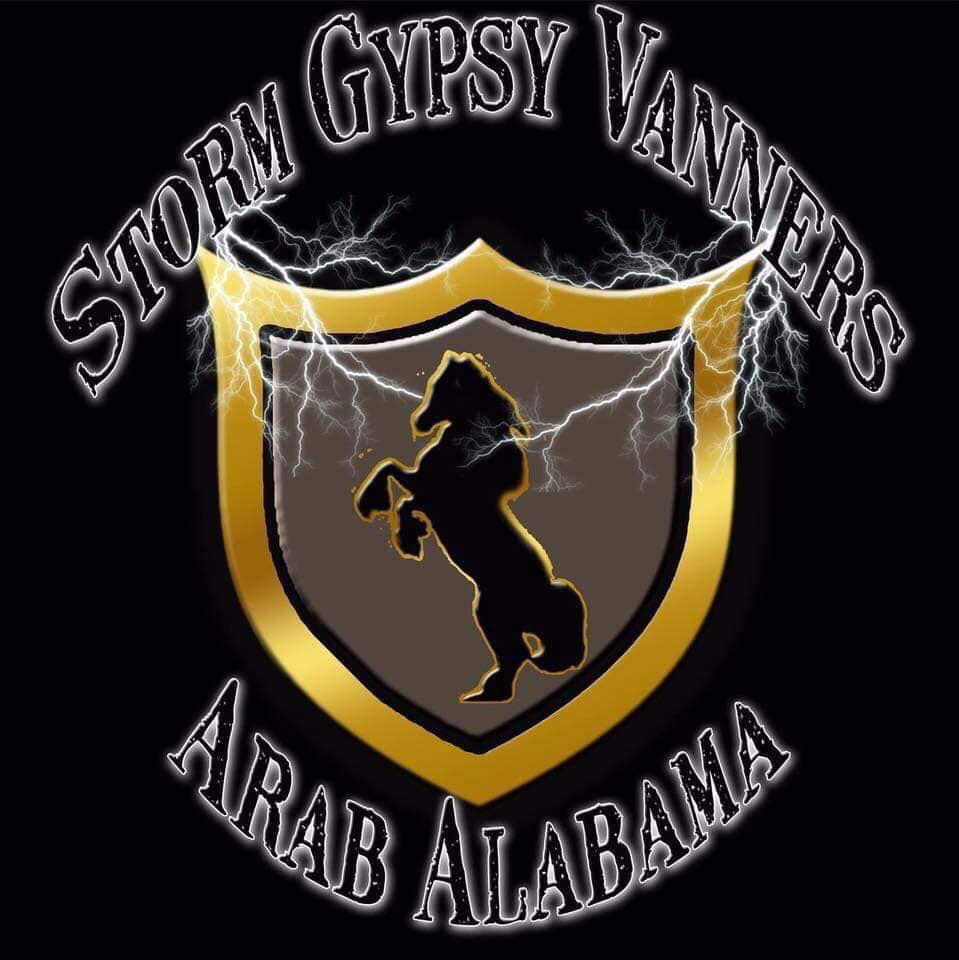 BRONZE SPONSOR - Gemstone Farms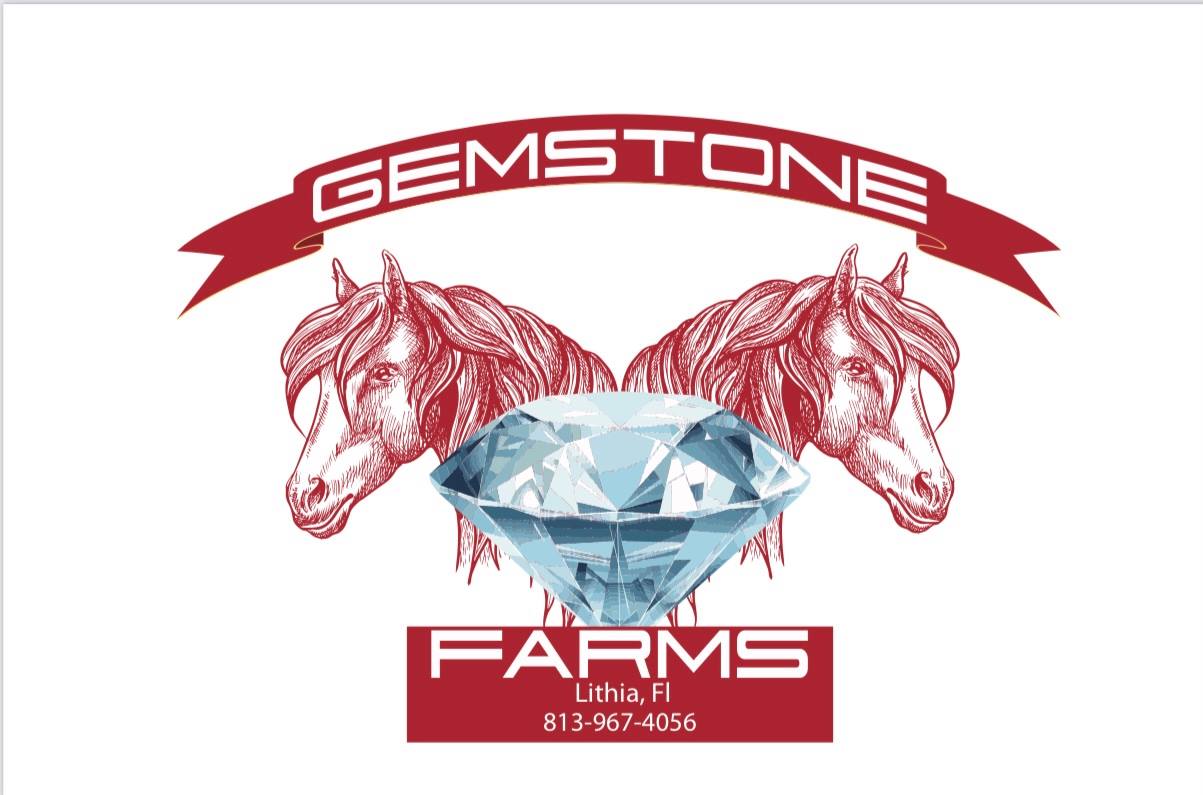 All Classes 1st through 6th Place Ribbon
OPEN DIVISION
Grand & Reserve Halter: Stallion, Mare, Geldings
~ SUPREME~
Grand & Reserve Champion WJ/WT
Grand & Reserve Champion WJL/WTC
All Around Champion WJ/WT
All Around Champion WJL/WTC
AMATEUR DIVISION
Grand & Reserve Halter
Grand & Reserve Champion Amateur WJ/WT
Grand & Reserve Champion Amateur WJL/ WTC
YOUTH DIVISION
Grand & Reserve Halter Champion
Youth Grand & Reserve Champion Youth
SPECIALTY IN HAND DIVISION
Grand & Reserve Champion
TRAIL DIVISION
Grand & Reserve Champion
SPONSORSHIP OPPORTUNITIES
TITLE SPONSOR $2500 ... TAKEN
--- VIP TABLE ---
Custom Banner in Arena Provided by the Show
Logo on advertising and social media announcements
Logo on Web Site with Reciprocal Link
Custom FH Gear Gift
Front Cover Ad on Program
Sponsorship of a Championship Class
Announcer Recognition the duration of the show
Feature your literature at Hospitality Table or Show Office
Prime End Double Sided Stalls (if showing)+ 1 Complimentary Tack Stall
CLASSIC PLATINUM PACKAGE $1,000
Full page Color Ad
Announcer Recognition the duration of the show
Display Your Banner in Arena
Feature your literature at Hospitality Table or Show Office
Logo on advertising and social media announcements
Logo on Web Site with Reciprocal Link
Choice of Prime End Double Sided Stall Space
CLASSIC GOLD PACKAGE $500
Full page Color Ad
Display your Banner in Arena
Announcer Recognition throughout the show
Logo on Web Site with Reciprocal Link
Feature your literature at Hospitality Table or Show Office
Farm Name listed on Advertising
SILVER PACKAGE $300
½ Page Color Ad
Display your Banner in Arena
Announcer Recognition throughout the show
BRONZE PACKAGE $150
Display Your Banner in Arena
Announcer Recognition throughout the show
RING SPONSOR $300 – TAKEN
Your Signs at Ring For Win Shots
Logo on Web site with Link
Listed in the program with Logo
YOUR BANNER IN ARENA $100
CLASS SPONSOR $35 Per Class (Printed in Program)
Advertising in the Program
$225 ~ FRONT COVER
$125 ~ INSIDE FRONT COVER
$125 ~ BACK COVER
$125 ~ INSIDE BACK COVER
$235 ~ CENTER SPREAD
$110 ~ FULL PAGE
$ 80 ~ HALF PAGE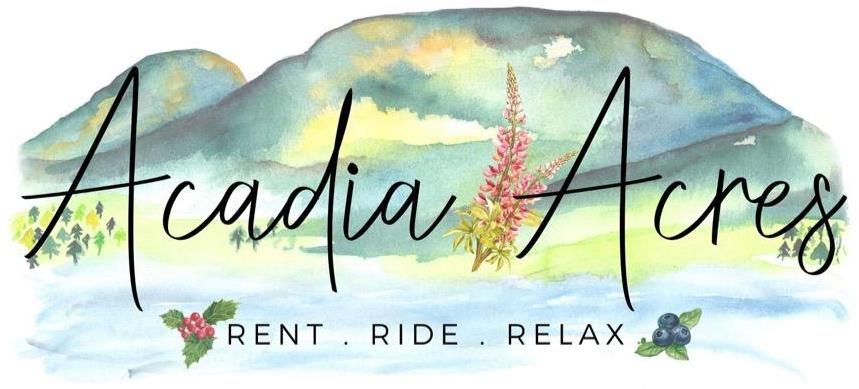 Rent A House 4/10th of a Mile from WEC Facility - Click Pic